Stand up paddle boarding, or SUP, is a popular water sport. It's easy to learn, minimal equipment is required and it's a fantastic stress reliever as it works almost every muscle in the body along with giving you a peaceful, close-up view of the coastal waters. A SUP can be used casually on a lake or in the surf waves of the ocean, alone or with a group of friends or family. Now is the perfect time to plan your paddle boarding trip– check out our articles on SUP guides, gear and more!
Get to know the different stand up paddle boards
SUPs come in different styles for different types of paddle boarding. Whether you're heading out for a long trip down a river on a touring SUP or want to carve out your core on a yoga SUP, there are several varieties to choose from.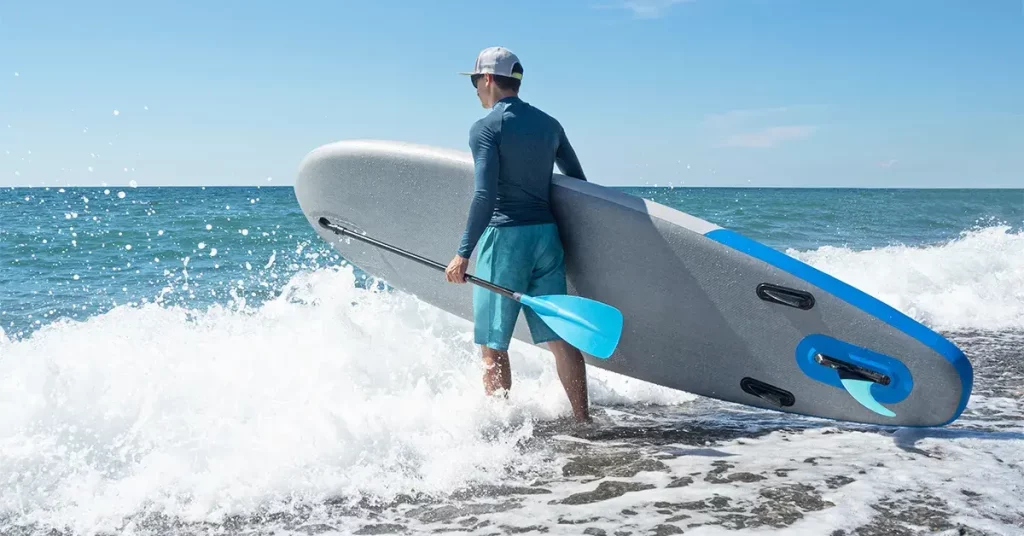 Interested in getting in on one of the hottest growing sports across the globe? Stand up paddleboarding (SUP for short) …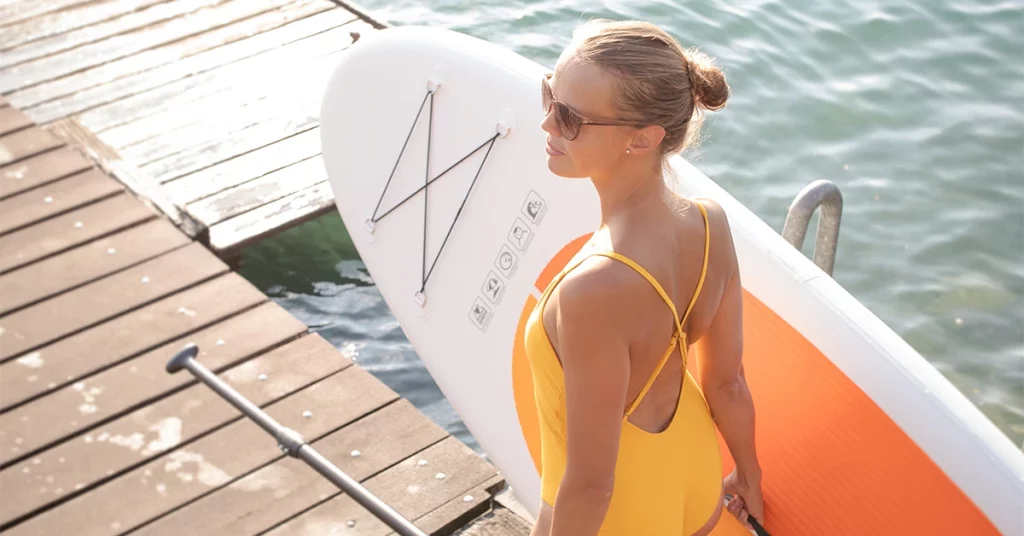 Can you paddle board anywhere? There are many bodies of water that might be suitable for you to begin your …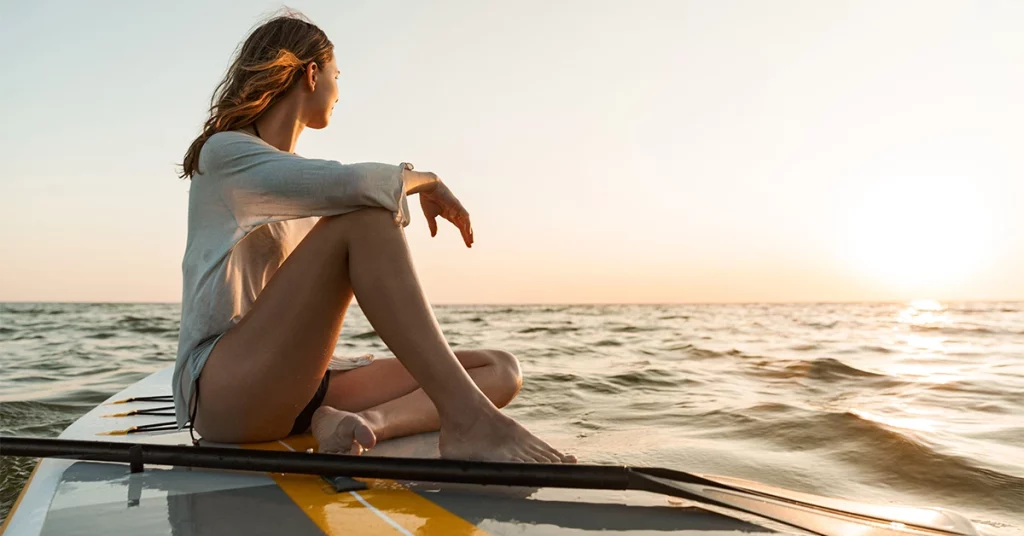 Paddle boards have grown in popularity, and like any other sport, gear for paddle boarding has become more and more …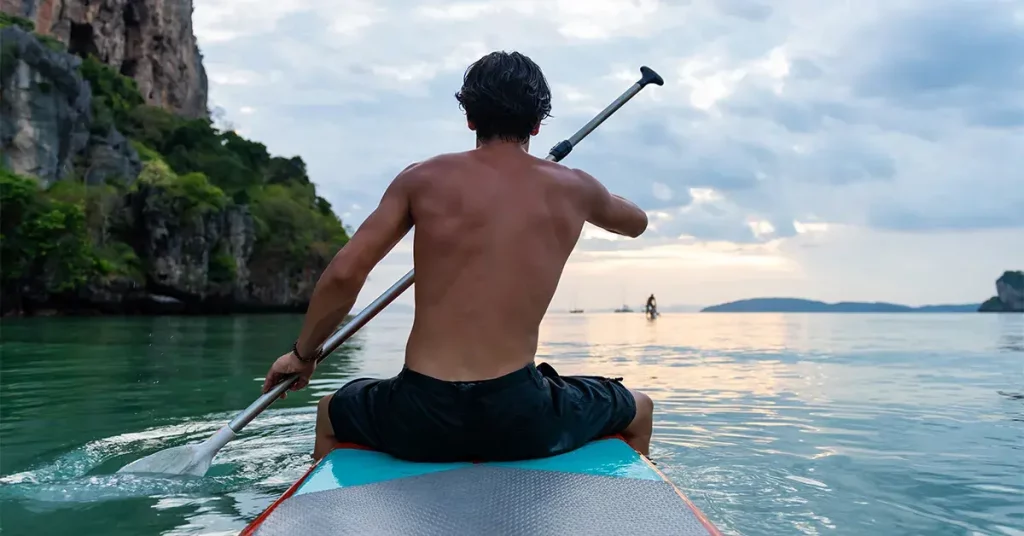 With stand up paddle boarding taking off in the last few years, more people than ever are getting into the …
Tips and tricks from the experts
Need to learn how to strap a paddle board to your car's roof? What about the rules around paddle boarding? Find answers to those questions and more in our expert SUP guides.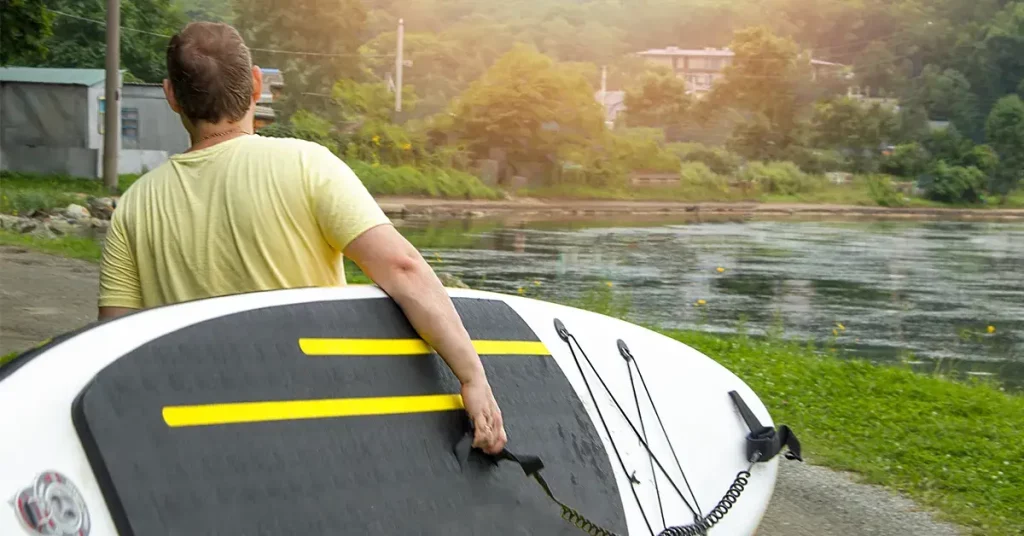 If you love paddle boarding as much as I do, you'll likely buy your own paddle board to use season …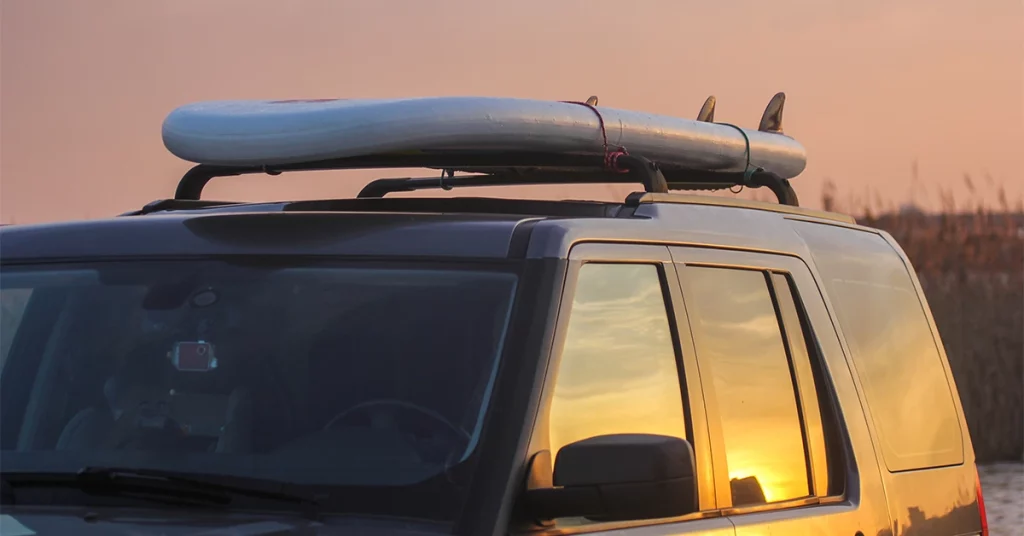 You finally purchased the Stand Up Paddle Board (SUP) and can't wait to test it on crystal blue water. Now, …
Pack light but do it right
While you don't need much gear to go paddle boarding, there is some gear that's necessary for the sport. From paddles to leashes, dry bags to personal flotation devices (PFDs), you'll want to check out our reviews, guides, answers to your most-asked questions and more.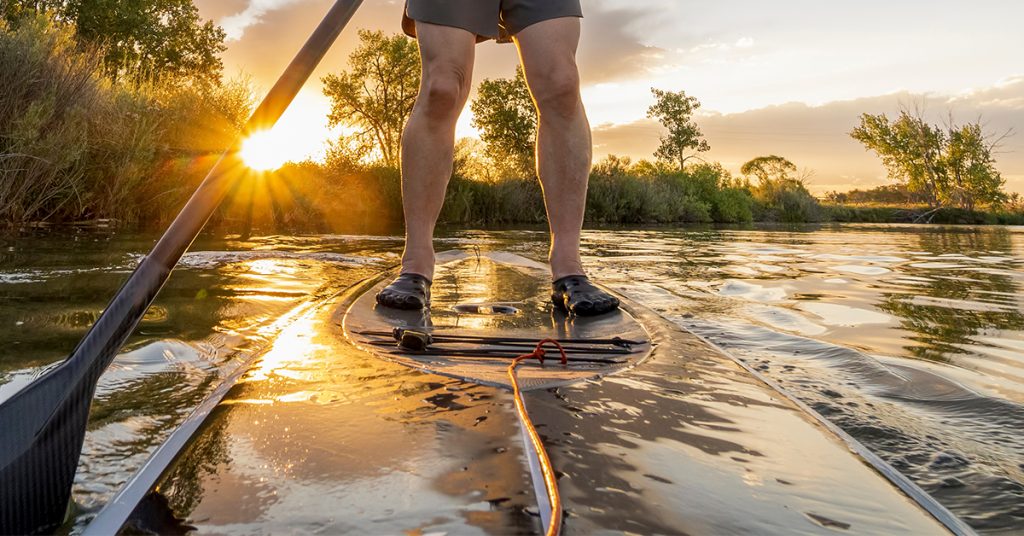 The required gear for paddle boarding is pretty minimal. But what about shoes? Since you'll be standing up on the …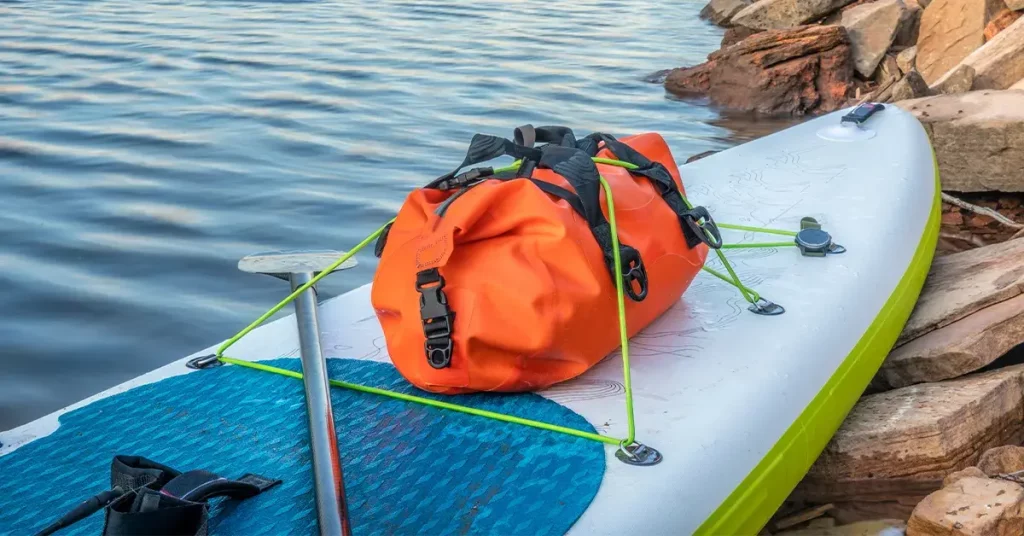 Keeping your gear dry when you're out on the water can be tricky business. If you're like me, then you've …