Pack your bags and get ready for that fresh ocean breeze, the sound of crashing waves and the sand beneath your toes. Nothing compares to spending time at the shore to wash those worries away. From guides to gear, you'll find all the best information for your next beach trip right here!
Make your day at the beach a breeze
Make your life easier with the best in beach gear. Learn details on everything under the sun– from beach chairs to dog beach accessories, everything you want to know is a click away.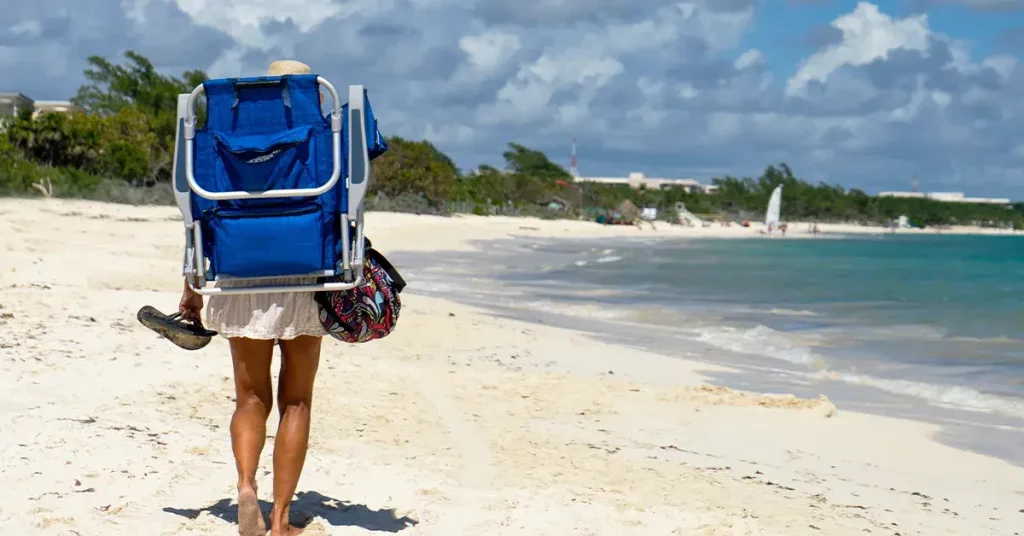 There's nothing worse than spending a day at the beach without a comfortable beach chair. Sand works its way into …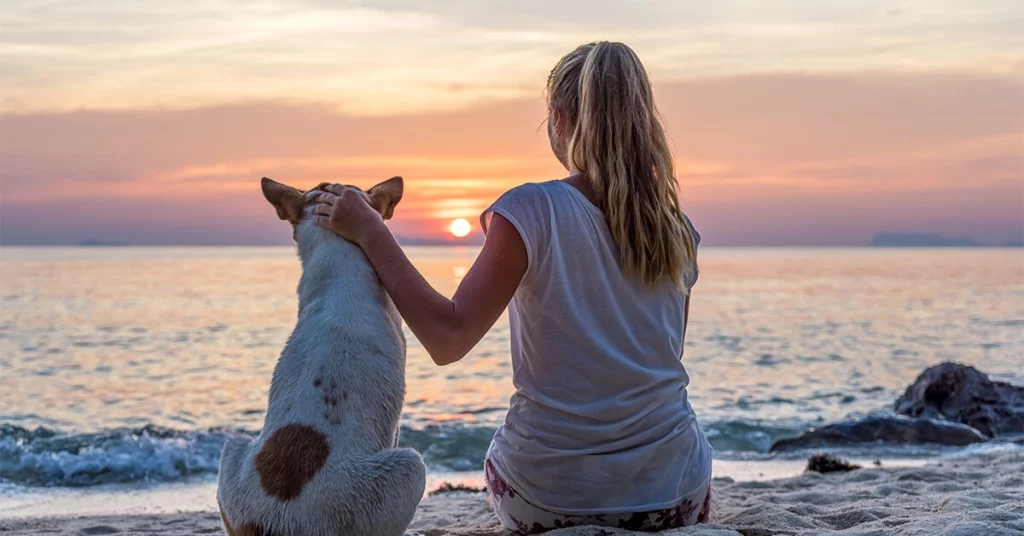 Dogs love the beach. And beaches make excellent places to play with your dog, whether they're chasing tennis balls or …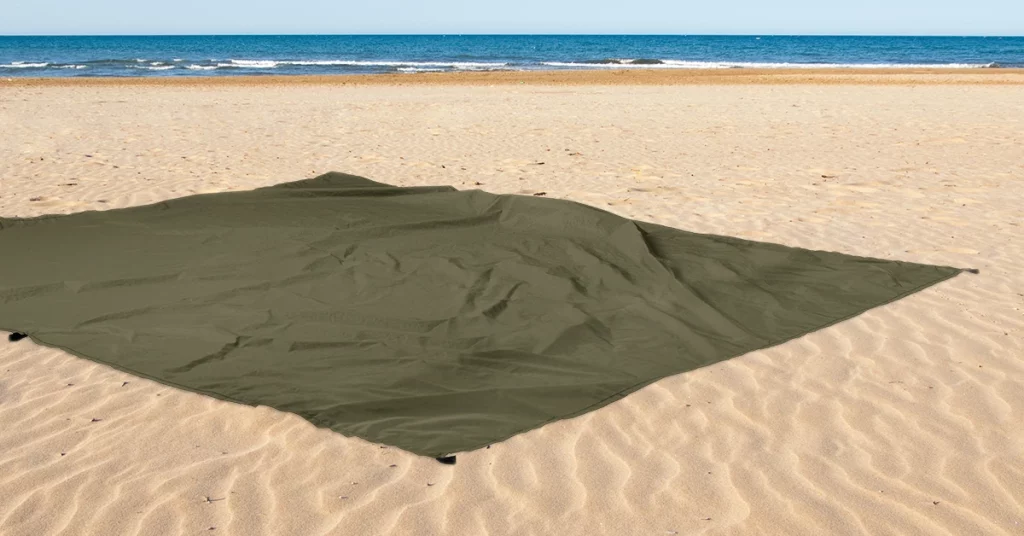 If you enjoy your outdoor adventures at the beach or camping and more, a strong and secure outdoor blanket that …
Check out all our articles on beach gear and what you need to know to have a relaxing day on the beach.
You're shore to find exactly what you're looking for!
Vacations to the beach need a little planning. If it's best beach snacks to packing hacks, we've curated guides and articles around the most commonly searched beach topics.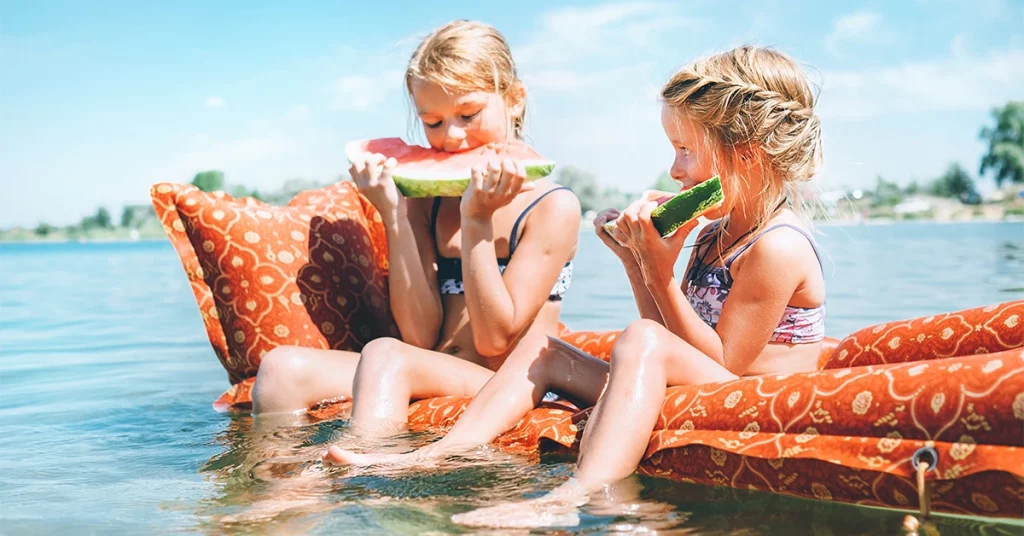 It's easy to get hungry during a beach day in the sun, but those concession stands can be pretty pricey. …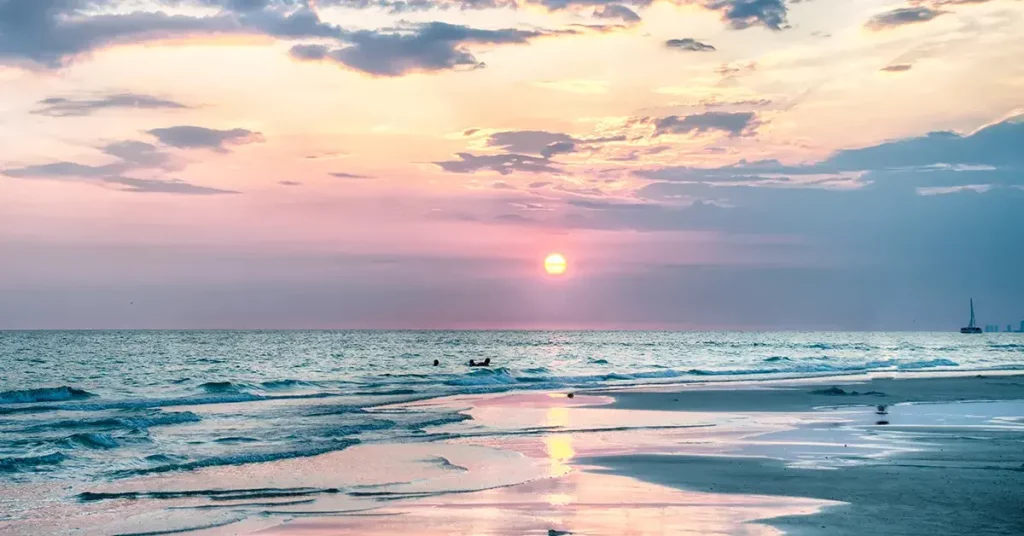 The beaches in Florida are stunning and enjoyable but are often crowded with tourists and locals trying to get some …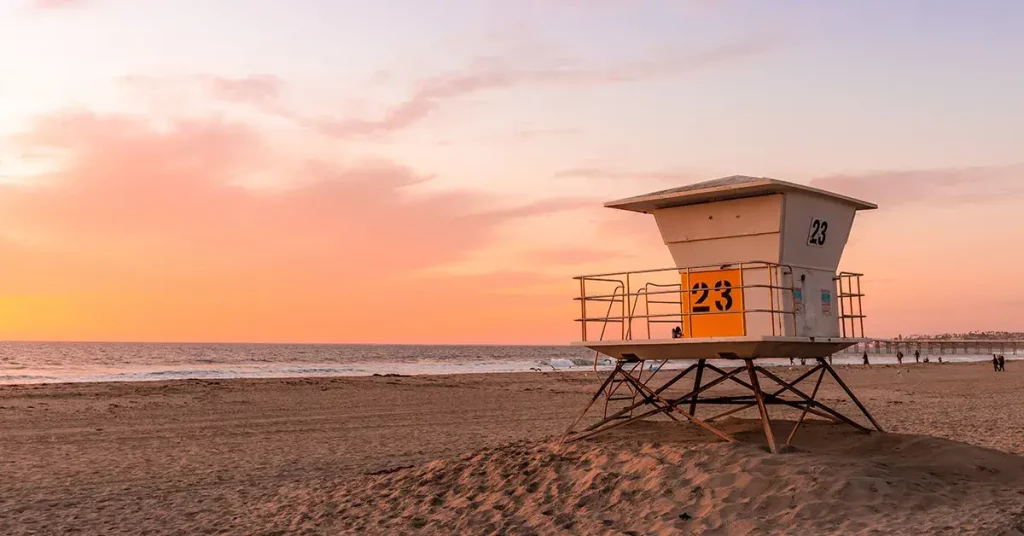 California has some of the best beaches in the world, but they can get pretty crowded. Check out these secluded …
Check out all our beach guides and get insider tips and tricks for a fantastic beach vacation.
The best kind of beach trip is a safe one. Learn tips, tricks and skills to keep you and your family protected and secure while visiting the coast.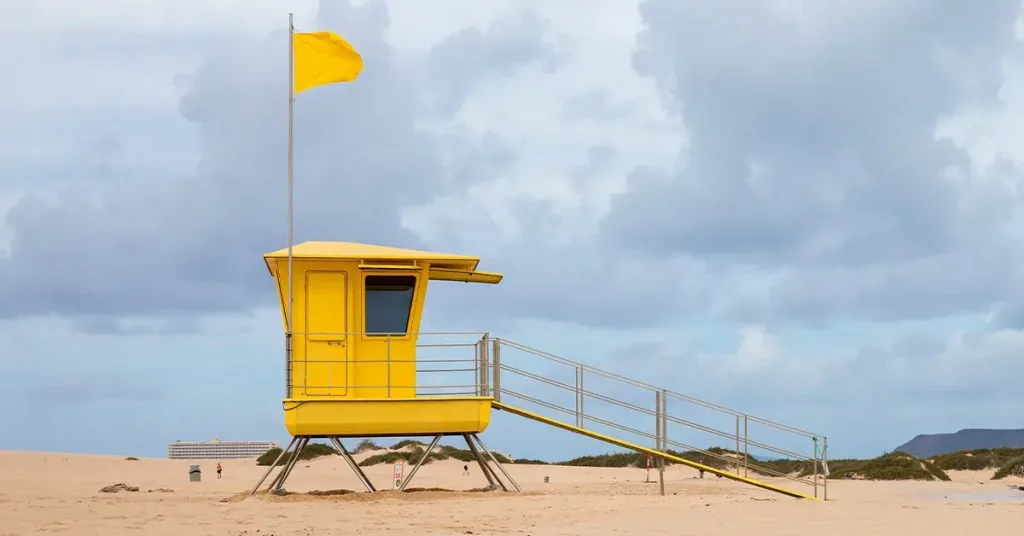 When you head to the beach for a fun trip, the last thing you're thinking of is "What do the …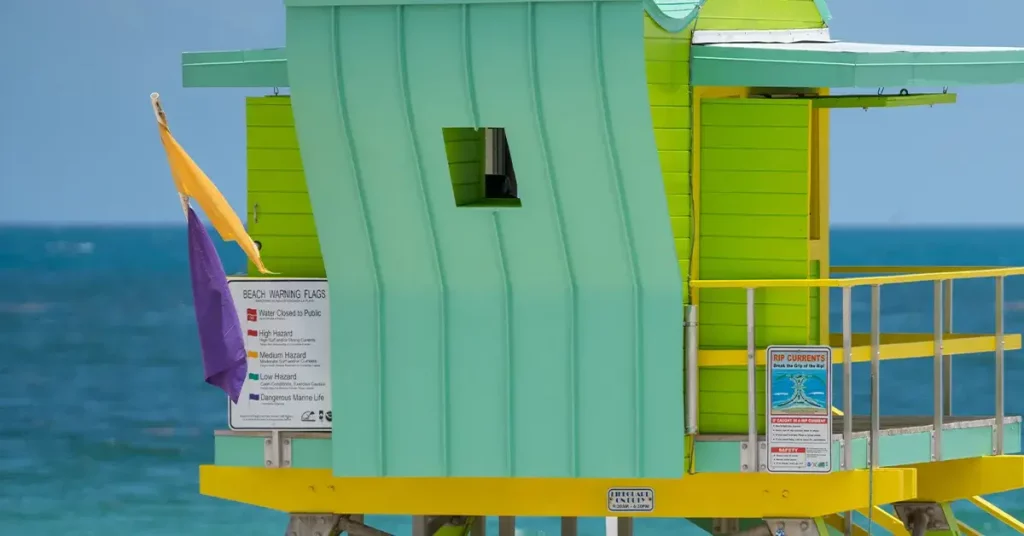 What does the purple flag mean at the beach? This flag goes up when people have spotted dangerous marine life, …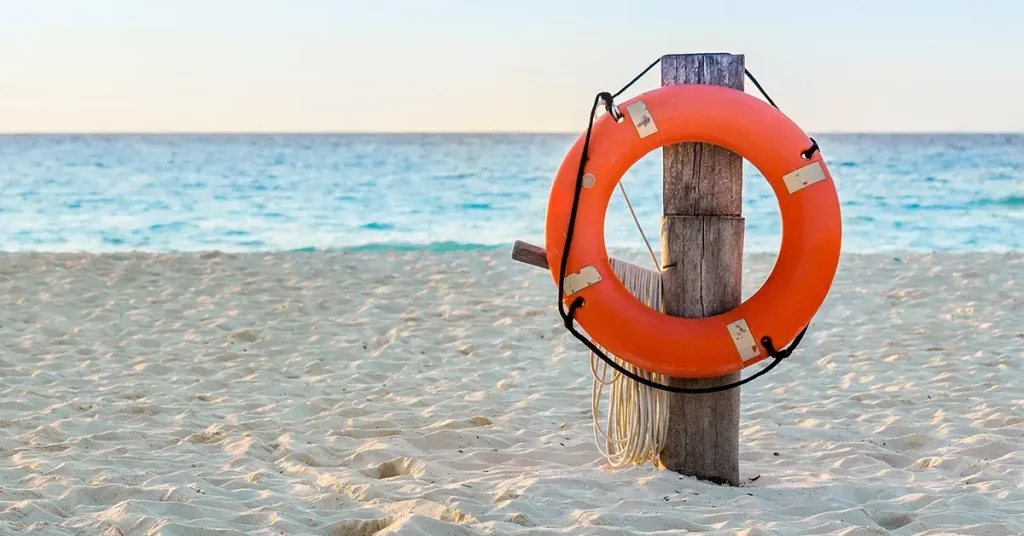 When summers hit hard, all you want to do is frolic in the waves of the sea. While there's no …
It's never a dull moment at the beach!
Sitting on the sand or playing in the waves don't have to be your only options at the shore. Check out our favorite "things to do at the beach" ideas and must-do articles.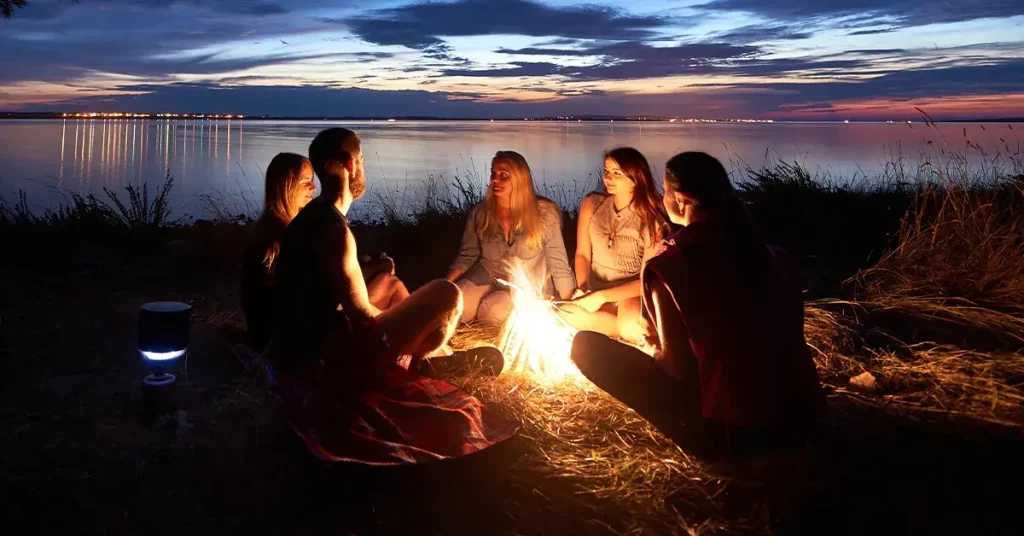 From fun things to do at the beach at night to having some of the most adventurous experiences, you'll be …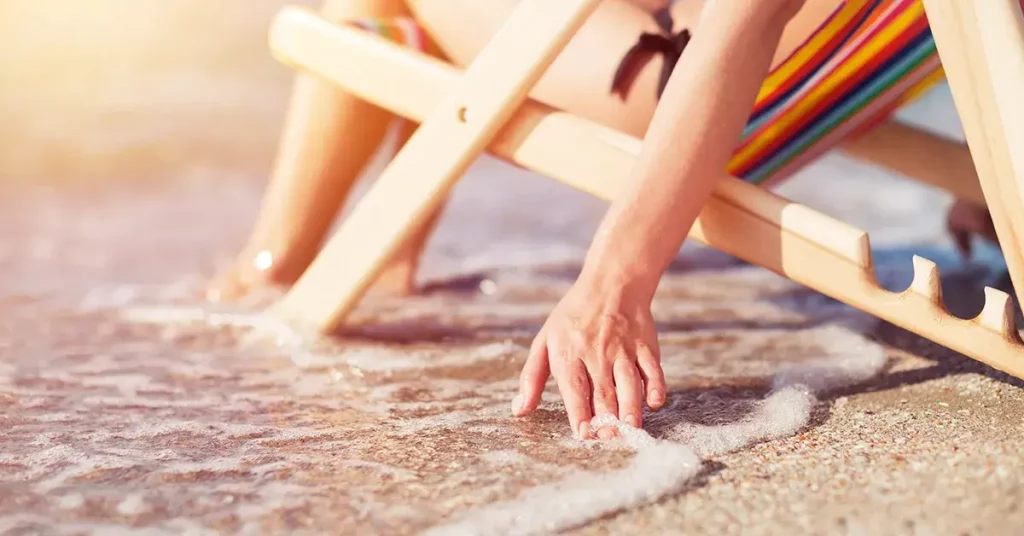 The beach is one of the most enjoyable locations to vacation. There are tons of activities to play and do. …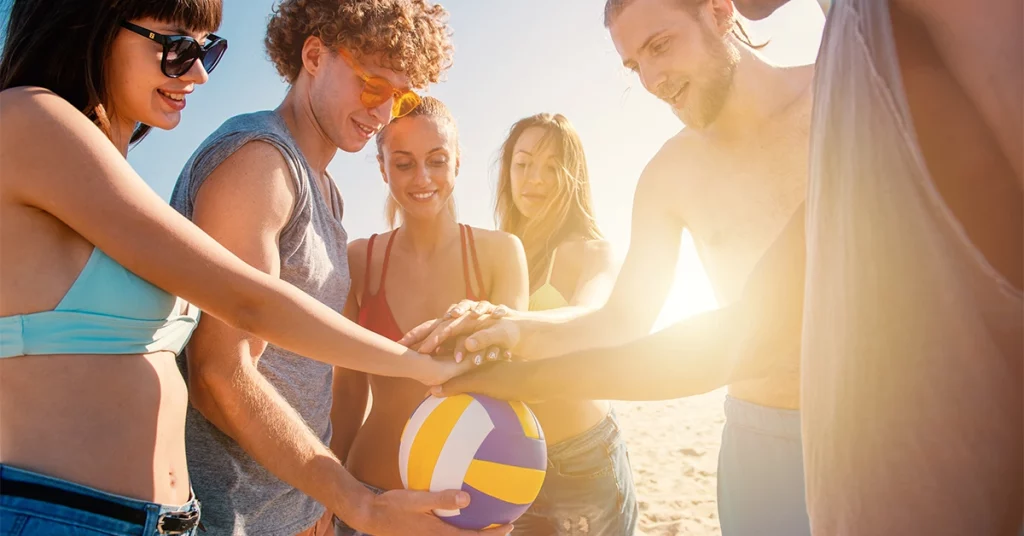 From party games to childhood favorites, here are some of the best beach games for adults. You are never too …