Explore beauty just beneath the surface
Snorkeling is an entertaining water sport that enables you to view colorful marine life in its natural habitat while you float near or at the surface of the ocean water while breathing through a tube. Snorkeling is a favorite pastime around the world, it's easy to do and can be enjoyed by young and old.
Masks and snorkels and everything in between
Get the right gear so you can get out and snorkel! Learn about snorkeling essentials, optional accessories and everything in between. If it enhances your snorkeling experience, you're sure to find it here.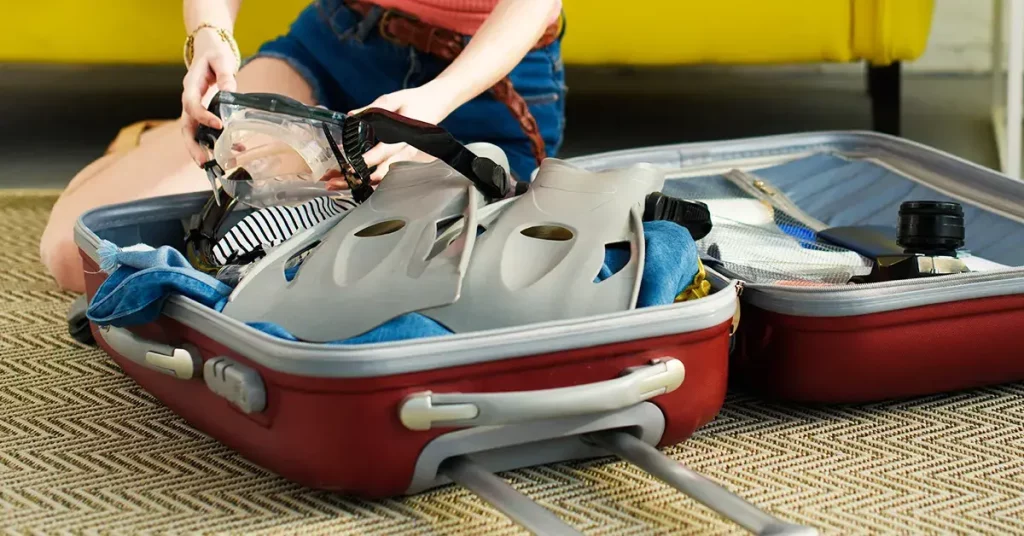 When you're planning to travel somewhere warm and coastal, one of the most useful things you can bring along is …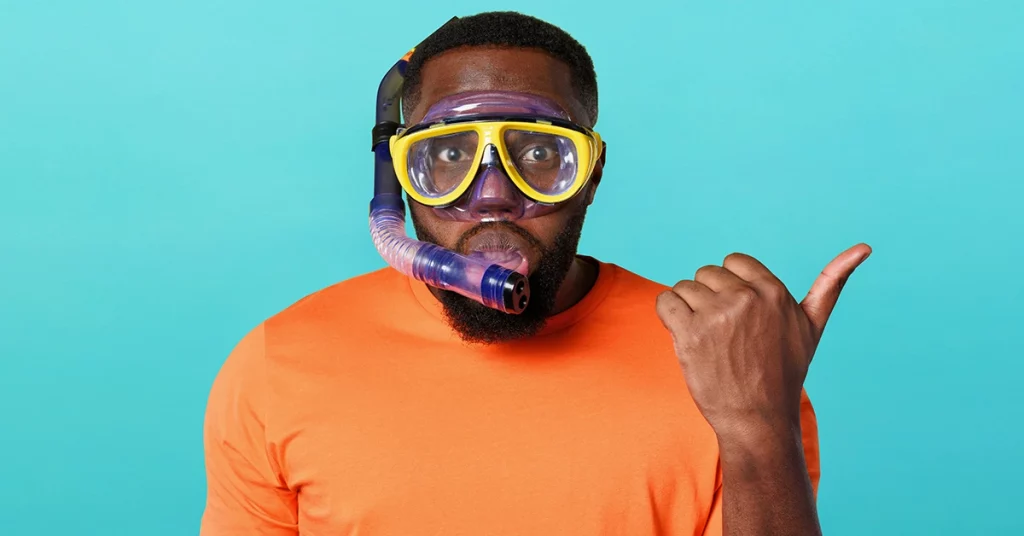 Snorkeling is a great way to explore underwater worlds without the training and equipment required for Scuba diving. But do …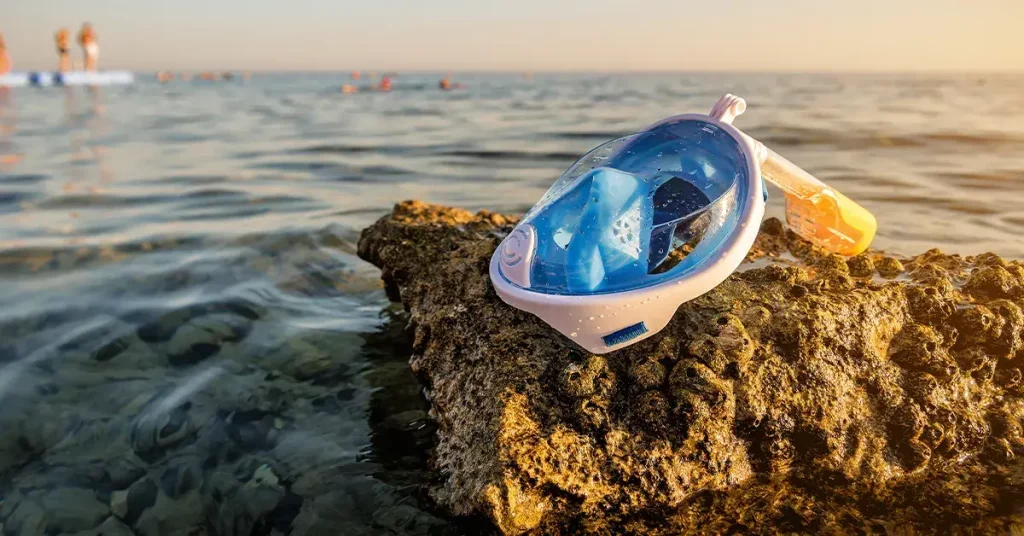 Considering buying a full face snorkel mask? Great! These futuristic-looking masks popped up a few years ago, and have been …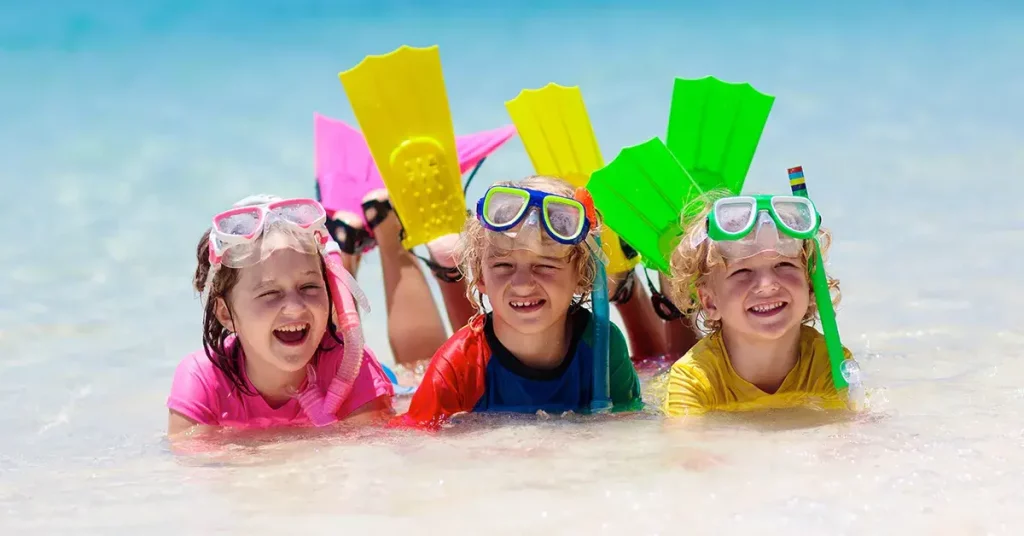 Going on vacation with your little ones? Why not bring snorkeling gear for the kids along? Snorkeling is a great …
From basic to advanced, everything you need to know
Don't know where to start with snorkeling? Or maybe you're an advanced snorkeler looking for detailed info on your next adventure. No matter your skill level, we've compiled expert guides on a wide array of snorkeling topics.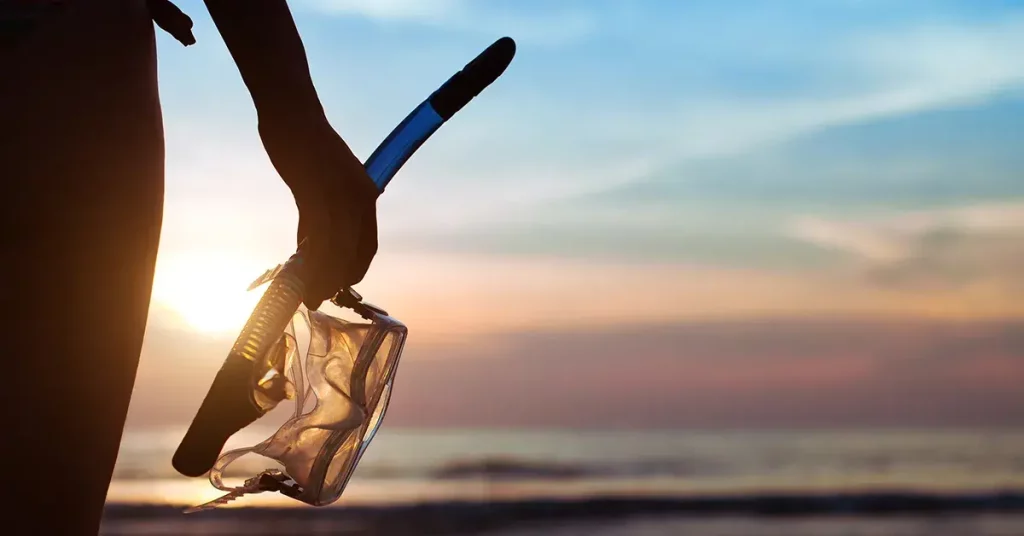 Exactly how does snorkeling work? Snorkeling allows you to see what's below the water's surface, but unlike scuba diving, it …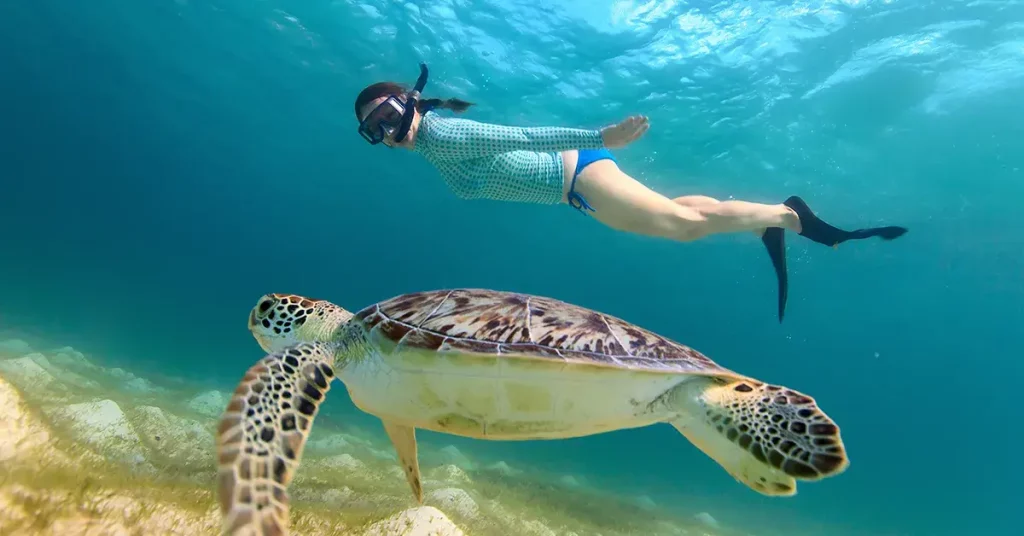 Snorkeling is one of the most enriching and awe-inspiring hobbies in the ocean. It allows you to get up close …