Get ready for your next adventure on the water!
Spend a quiet day on a clear lake in your canoe or paddling down a rippling river in your kayak and you'll be hooked. Whether you're a beginner or a longtime paddler, everything you need to know about kayaking and canoeing is here. From guides to gear, you'll be gliding on the water in no time.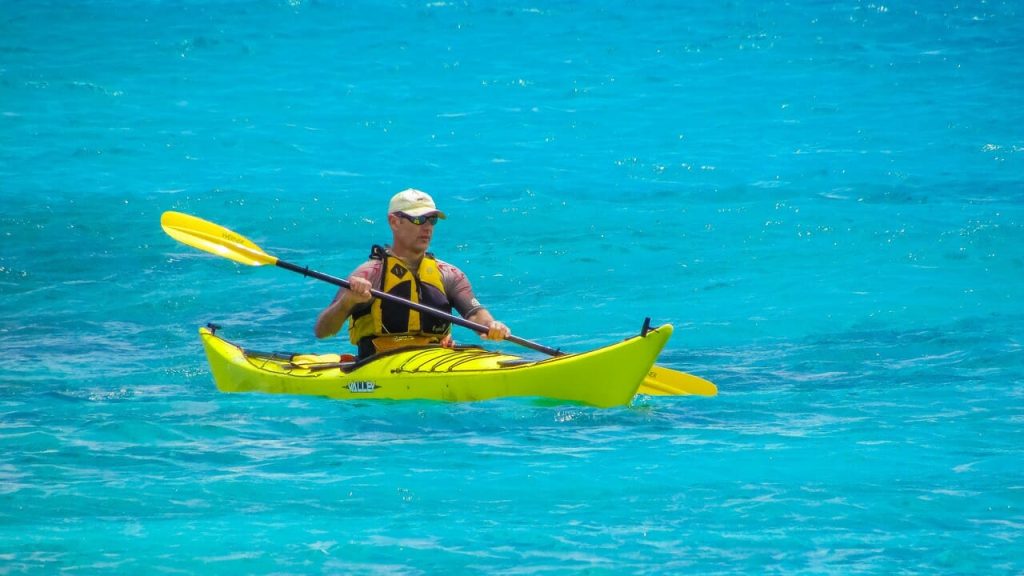 Kayaking is a popular boating option for casual solo enthusiasts, families, explorers and fishing fanatics alike. Find the right kayak, get the must-have gear and plan your next kayaking adventure.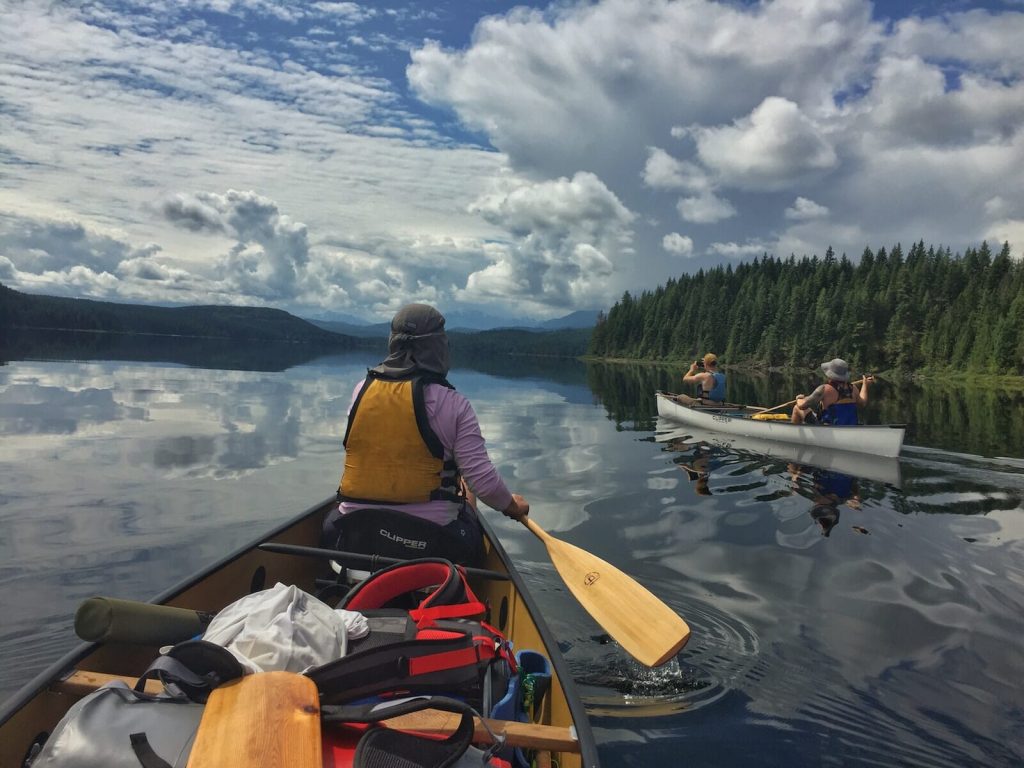 Canoeing has been a favorite mode of water transport for centuries. Perfect for the naturalist seeking peace and quiet or the competitor racing down the river, we've curated the resources you need to get out on the water today.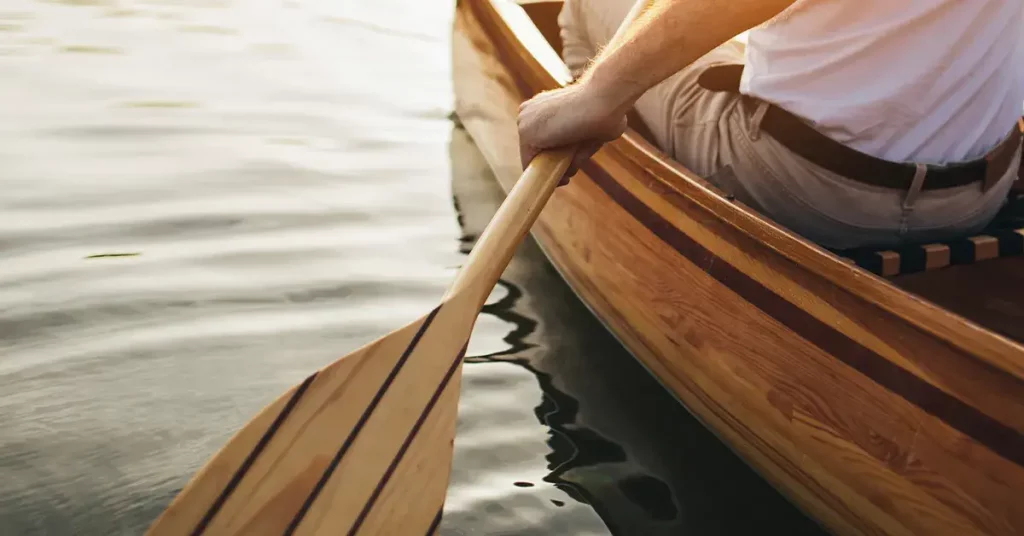 While they might not seem like the most important piece of gear, canoe paddles are actually the engine that powers …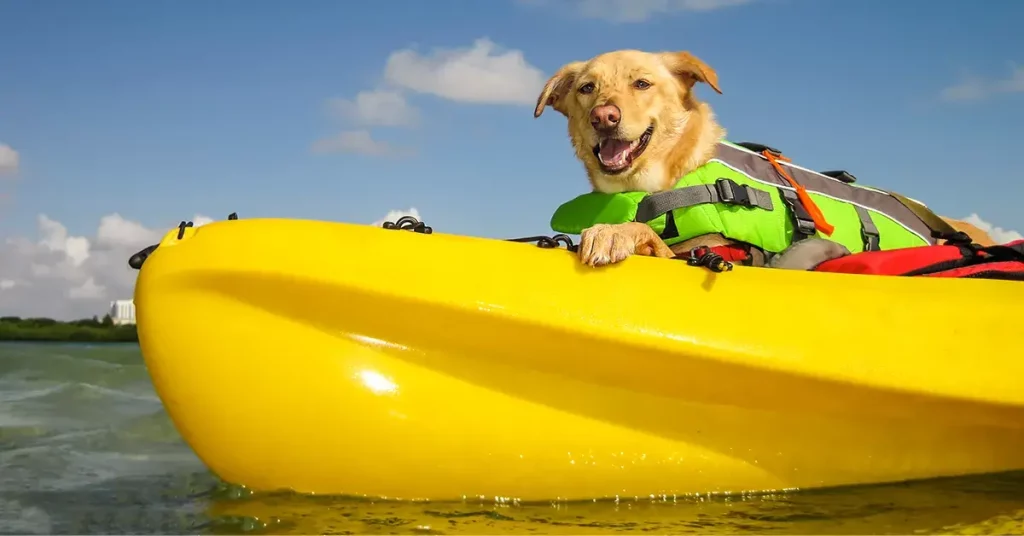 Owning a big dog doesn't mean you're limited to playing fetch with your pooch in the dog park! In fact, …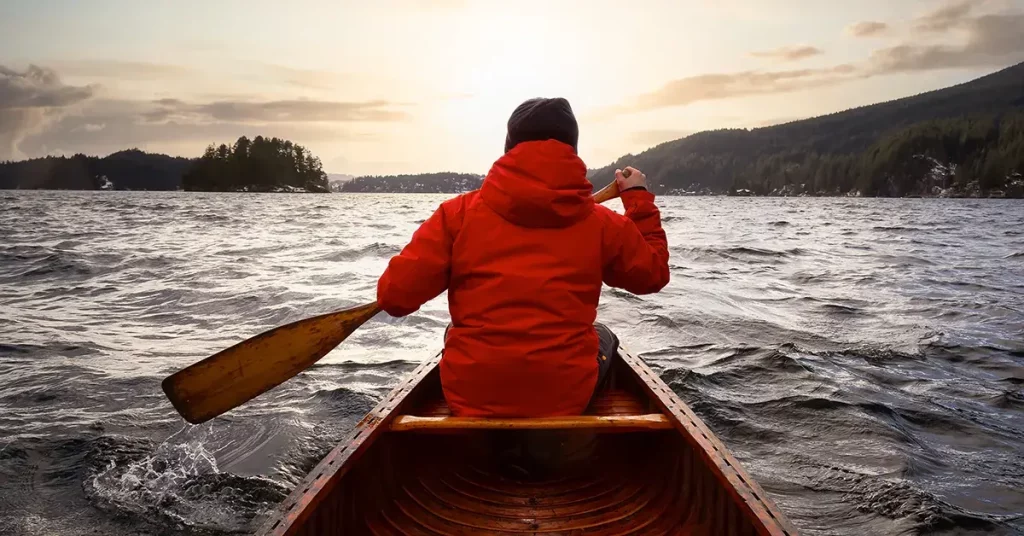 There's nothing quite like the feeling of freedom you get slowly gliding your canoe through clear water surrounded by nothing …