An ancient sport enhanced by modern technology
Spearfishers attest to the oneness with nature they experience while quietly waiting for their intended prey. An uncommon sport, some see it as a more eco-friendly way to fish. Learn more about this hunting,fishing and snorkeling/diving combo sport and how to master the skills needed for a successful catch.
Your resource for everything spearfishing
Read about how-to's, fish species, tools, tips and tricks. If it's about spearfishing, you'll find it here! From accessories to speargun parts, get the info you need on the best gear for the job.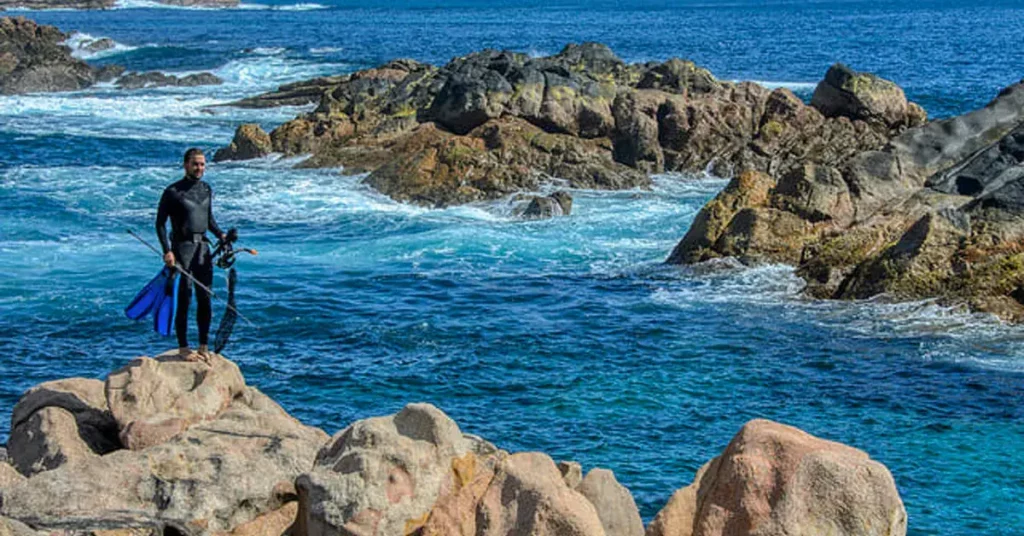 So you want to catch fish with a pole spear? For beginners, using a pole spear can be one of …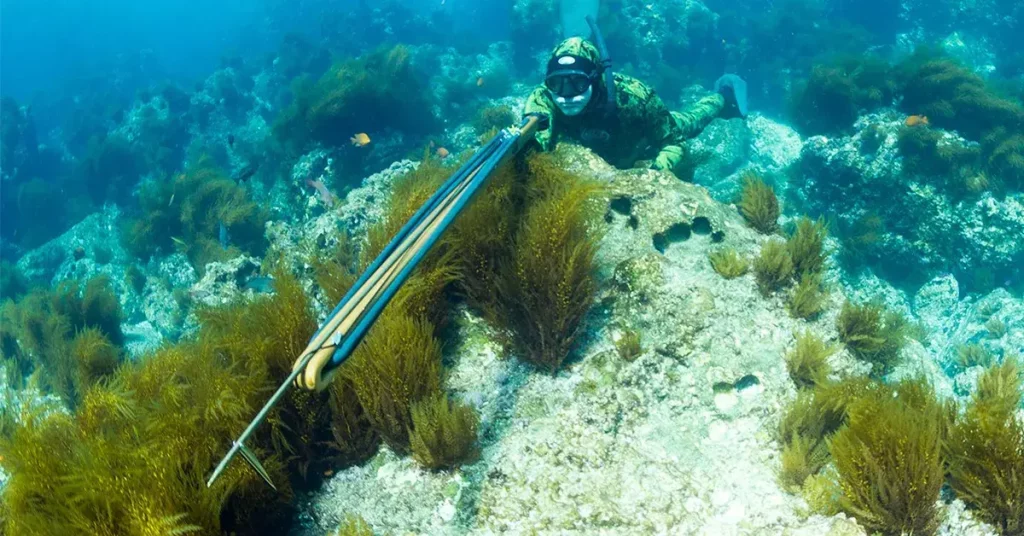 If you're looking for a hands-on review of the JBL Shaka pole spear – look no further – you've found …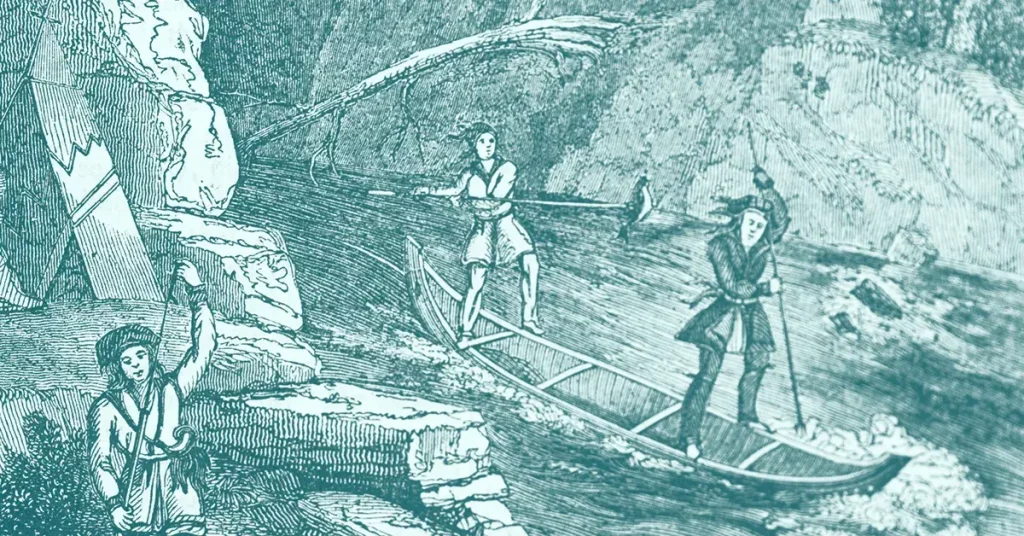 Spearfishing is the act of catching fish with a spear, spear-like implement or spear gun. This ancient practice is thousands …