If you're planning on staying at an all-inclusive resort, you should make sure you know what you're getting into before you start spending. Here are the answers to some frequently asked questions (FAQs) about staying– and spending– at an all-inclusive resort.
When I'm on vacation, I don't want to worry about running out of spending money. This happened to me a few times before I learned how to properly budget for trips. Luckily, many resorts in popular destinations offer all-inclusive packages, but these can vary in price and amenities.
Does an All-Inclusive Package Include Alcohol?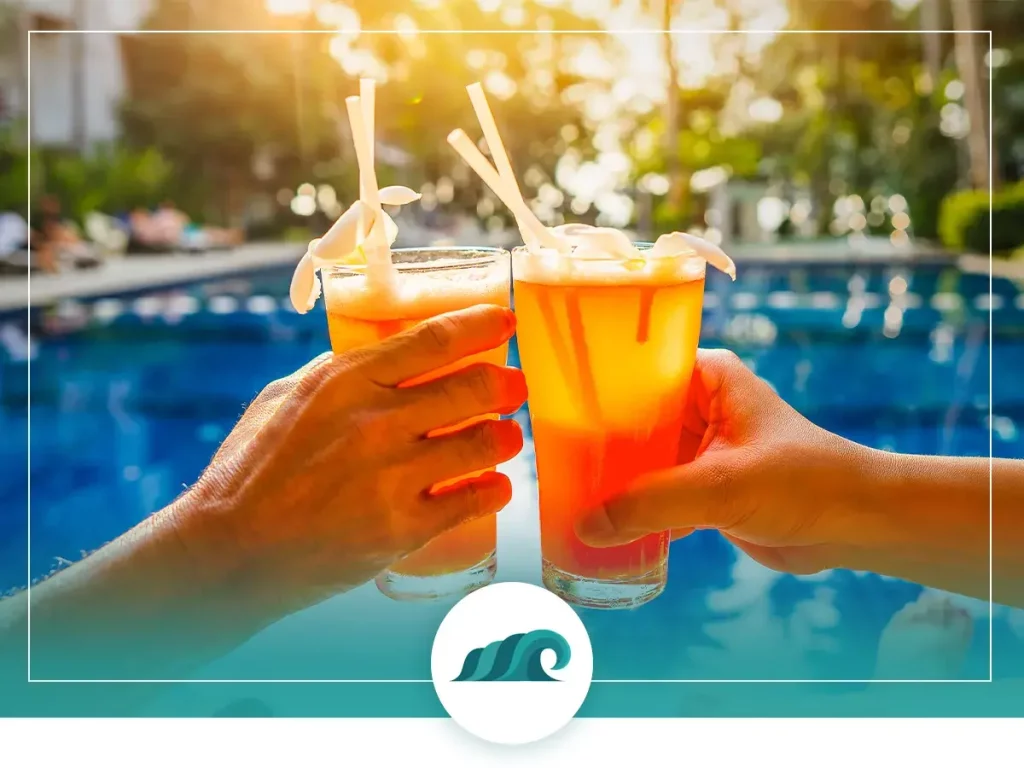 Typically, most all-inclusive resorts offer non-alcoholic and alcoholic drinks as part of their package so customers can make the most of their time. Some luxury resorts even provide top-shelf liquor or have swim-up bars so you can grab a drink without ever leaving the water.
Some establishments do not include alcohol in their packages, so if you're looking to enjoy some pina coladas, it is essential to find out whether or not your resort includes alcoholic beverages. Paying out of pocket for alcohol can be pretty costly, so make the most of your money by finding a resort that offers drinks in their all-inclusive stay.
Do You Tip at an All-Inclusive Resort?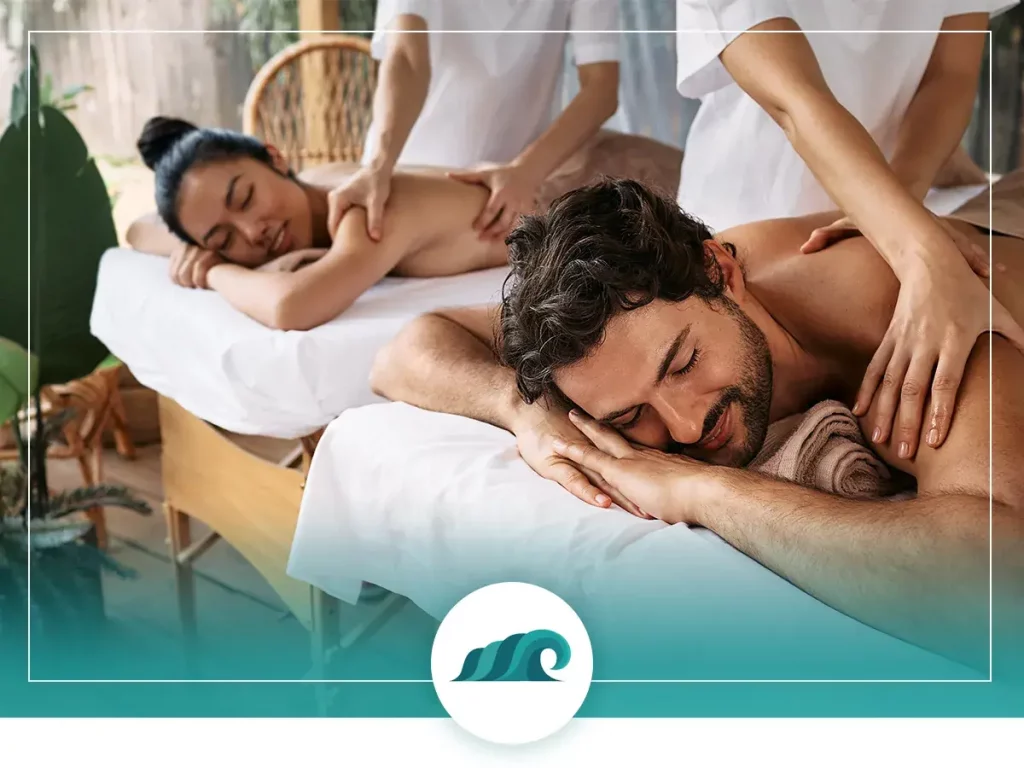 Inclusive tips are rare, even at all-inclusive resorts. Even though you have already paid for free access, you will need some small bills to tip for certain services.
Past guests have noticed that tipping hotel staff and airport transportation, like taxi drivers, usually results in more personalized service. If you are considering indulging in spa services or room service, giving the workers a tip is always welcome.
Some resorts have no-tip policies. If you don't want to worry about tipping, consider a resort. These establishments are for couples only and focus on providing fantastic romantic getaways. You will be able to concentrate on each other and not worry about adequately tipping.
Food is often part of your purchase, but the tips to the waiter are not. Many hotels have a la carte restaurants, which means you have the option of ordering from the menu instead of going to the buffet, and a server will be there to assist you. These restaurants require reservations, but the food is still included in the price of your trip.
Do I Need Cash at an All-Inclusive Resort?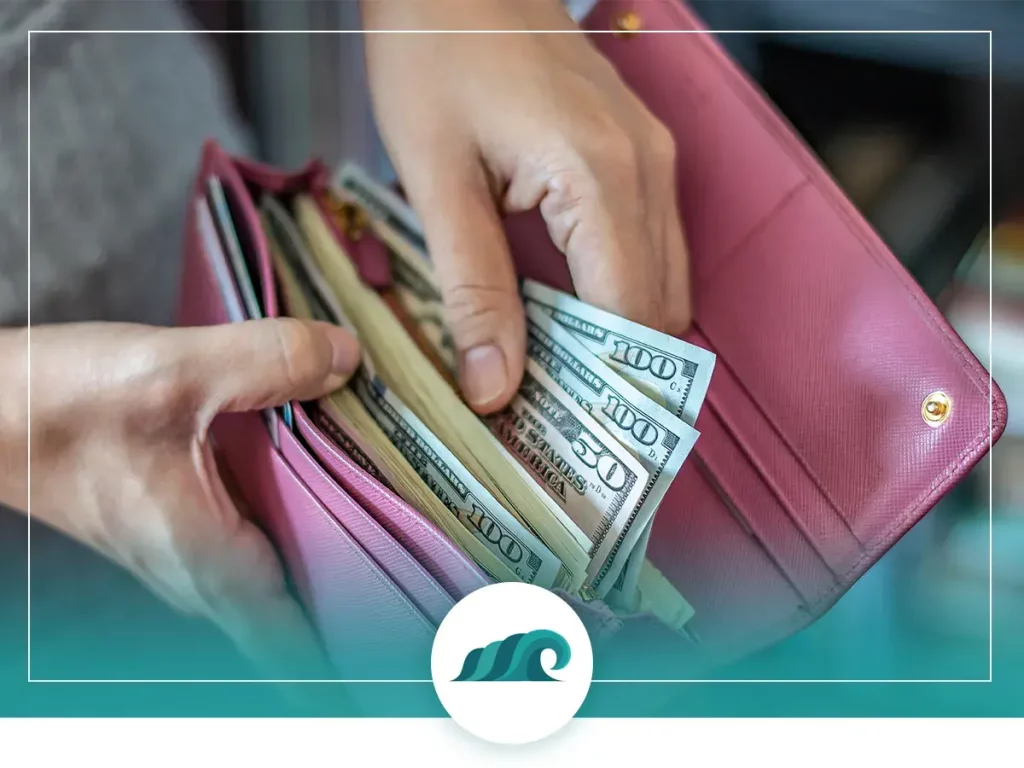 You will need cash to tip resort staff or purchase from outside of the resort. It is best to plan ahead and exchange your US dollars for foreign currency if you're traveling outside of your home country. When you have cash, you can sometimes negotiate lower prices when you want to make a purchase and save money. It is always wise to carry a small amount of money in case of emergencies, and most places have an in-room safe where you can keep it.
Inclusive vacations are great for people who are happy to stay on the all-inclusive property for the duration of their trip. For those who want to leave the resort and experience the local culture, you will need some cash or a credit card to pay for these expenses.
If you do decide to go on some excursions, the staff at the hotel will have advice about the best tours. If you want the perfect itinerary, personal concierges can help you with planning your adventures. You will have to pay extra for this service, however.
Do You Have to Pay for Kids at All-Inclusive Resorts?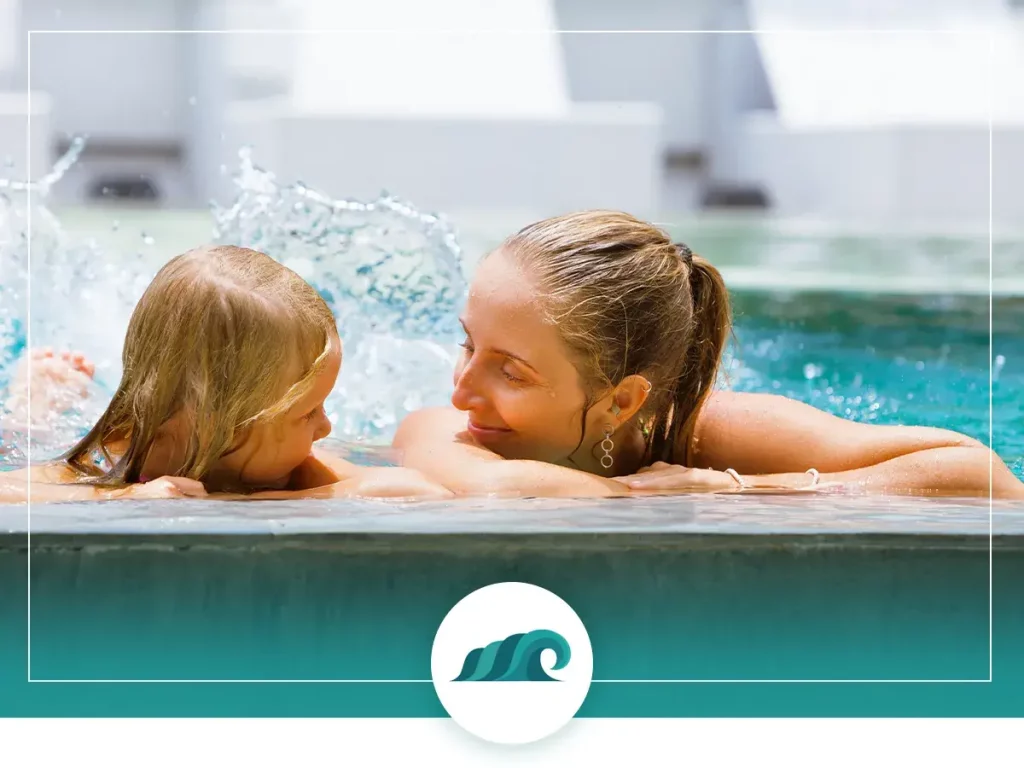 Many all-inclusive resorts have family packages with food and accommodations for kids. Some resorts require that two adults accompany any child or children who are twelve years of age or younger. Resorts often have activities for young kids that certified childcare providers supervise.
However, family packages with reduced or free prices for kids are not always available. Busy times such as spring break might have limited options for families.
If traveling during the off-season is not a big deal for you, that might be the perfect time to whisk your family away for a much-needed rest.
Should I Bring My Own Beach Towels?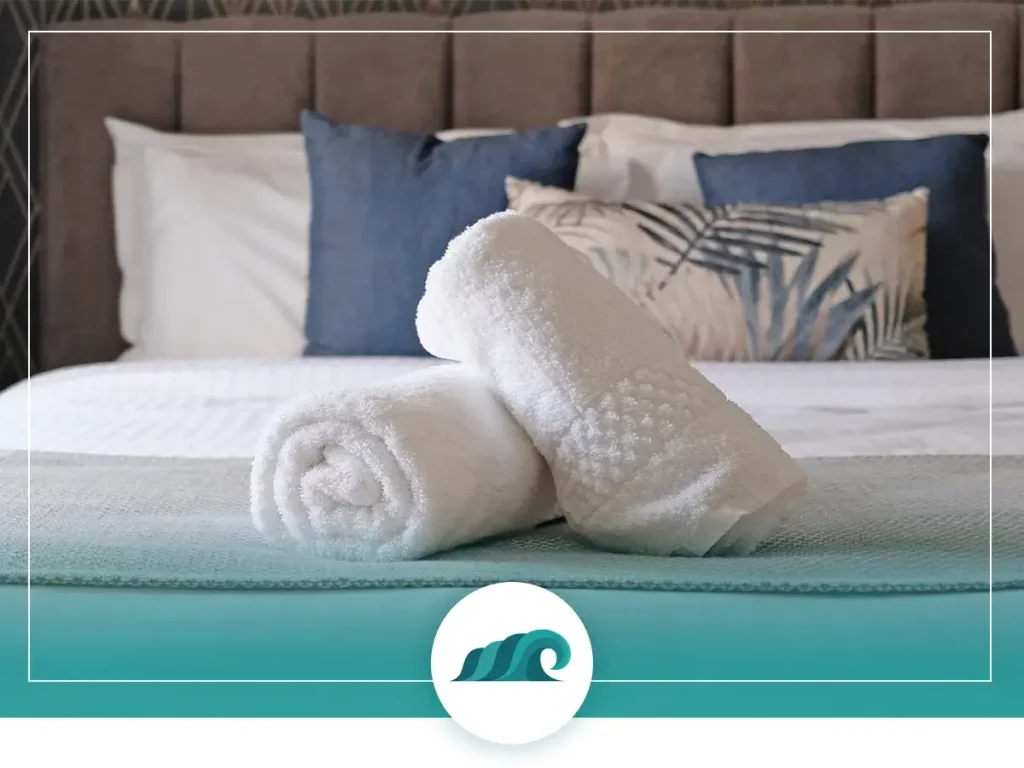 Most all-inclusive hotels will provide complimentary beach towels or offer them for a small rental fee. Some will leave them in your room or have towel huts on their property.
If you want to have your own beach towel but don't want to take up precious space in your carry-on luggage, you can always buy a beach towel from the gift shop when you check-in. You won't have to worry about towel availability and then take it home as a great souvenir.
Can You Do Laundry at an All-inclusive Resort?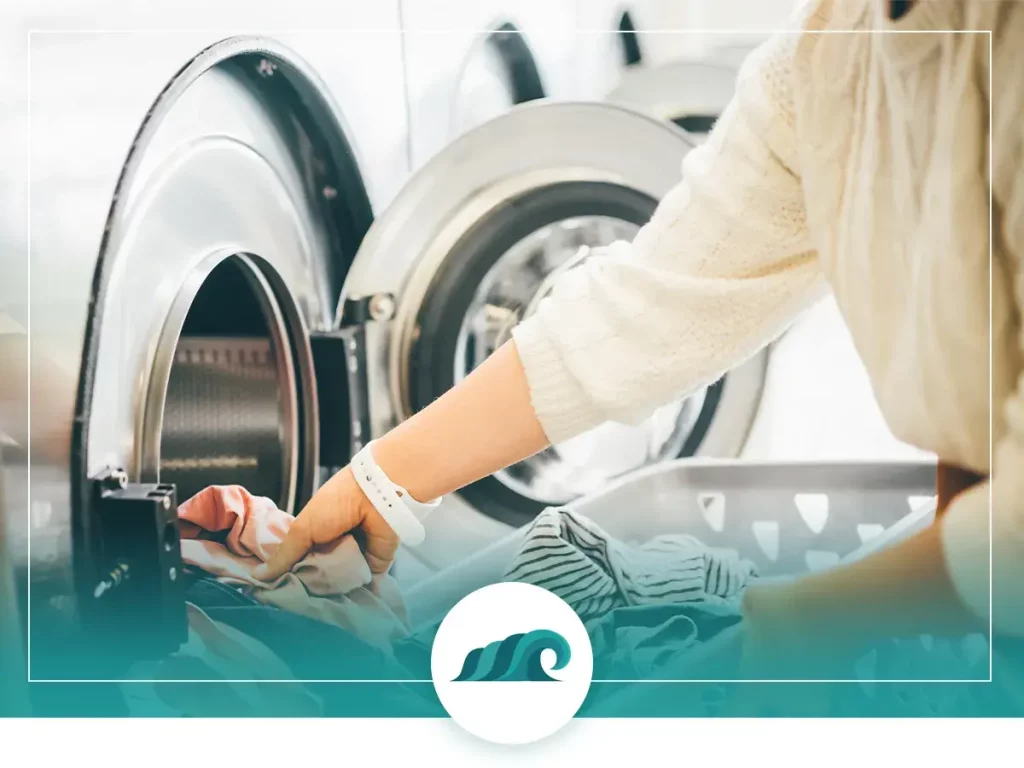 Packing for an all-inclusive getaway can be tricky. You don't want to overpack, but you need more than just a swimsuit and sandals.
If you make dinner reservations off the property, ask if they have a dress code. If you're planning on eating at a five-star restaurant, you might need formal clothing.
Different forms of evening entertainment might not be appropriate to attend in flip-flops, so bringing closed-toe shoes is important for keeping your feet safe.
To keep from stuffing your suitcase, plan to do some laundry at the mid-point of your stay. If you have a few versatile outfits, you'll ensure that you can re-wear those clothes after you clean them.
This is also a good idea if you're planning on a long trip. Most people don't want to pack for more than a week at a time, so laundry is essential for extended stays.
Most resorts have laundry machines that you can use with tokens. They can also offer laundry services, which will be an additional cost for the labor.
Can You Go Alone to an All-Inclusive Resort?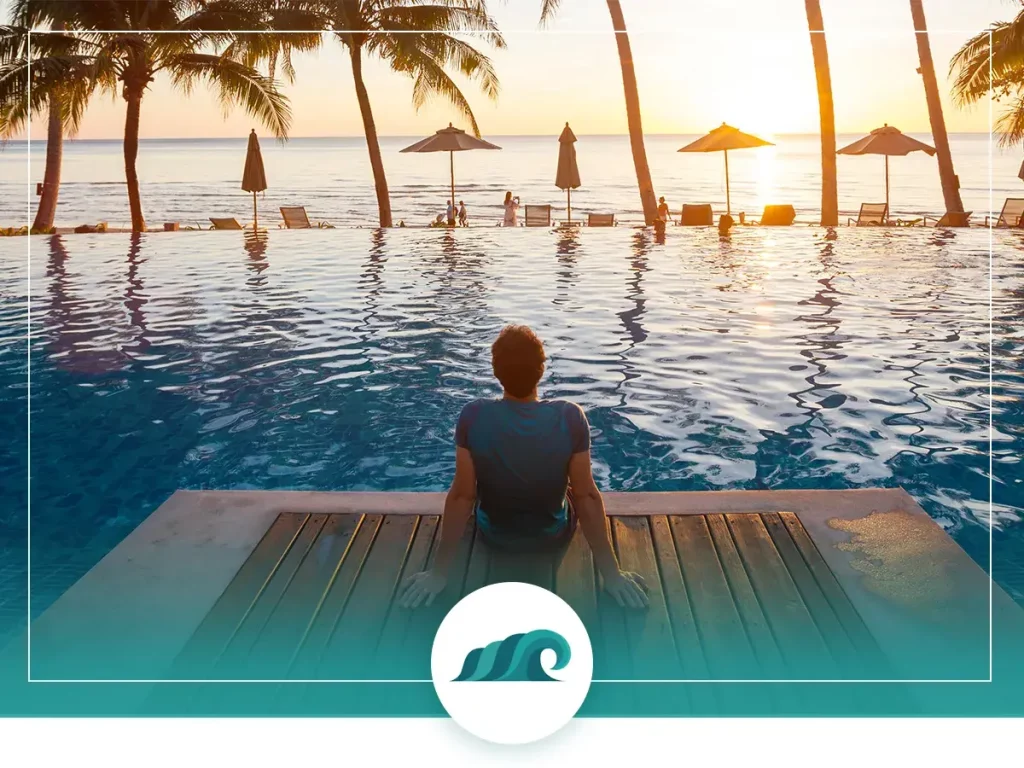 All-inclusive packages cater not only to those wanting romantic escapes or family trips but also to people who need a break from the company of others. You won't have to worry about going over budget with an all-inclusive, one-room package.
You can choose which local restaurant reservations you would like to make or spend the afternoon indulging yourself in spa treatments. Whatever the case, having the freedom to explore all the hotel offers is the main benefit of the inclusive packages.
Conclusion
An all-inclusive vacation might be just what you need to get away from the stress and responsibilities of everyday life. You can enjoy room service, or you can explore the local area. Tailor your time any way you want and take full advantage of everything the hotel has to offer.
All-inclusive resorts are a fantastic option for those who want to make the most of their next trip without worrying about prices. If a luxury vacation is what you need, an all-inclusive resort might be the best place to find it.