Treating your family to an all-inclusive resort is a great way to spend quality time together. All-inclusive resorts are the ideal vacation, too, because you get the family vacation without all of the fuss of worrying about a car rental, the search for lodging, and extra-cost activities that weren't accounted for when planning. You want the convenience of the all-inclusive vacation, but not the cost.
The good news is that you can have the all-inclusive resort while still saving money and sticking to your budget simply by making it a point to plan ahead, use a travel agent or booking site to book, and be open to off-season travel.
Family travel is stressful enough, so let me help you with some of the following tips and tricks to getting an all-inclusive rate that will fit the budget and needs of the whole family.
How to Save Money on All-Inclusive Resorts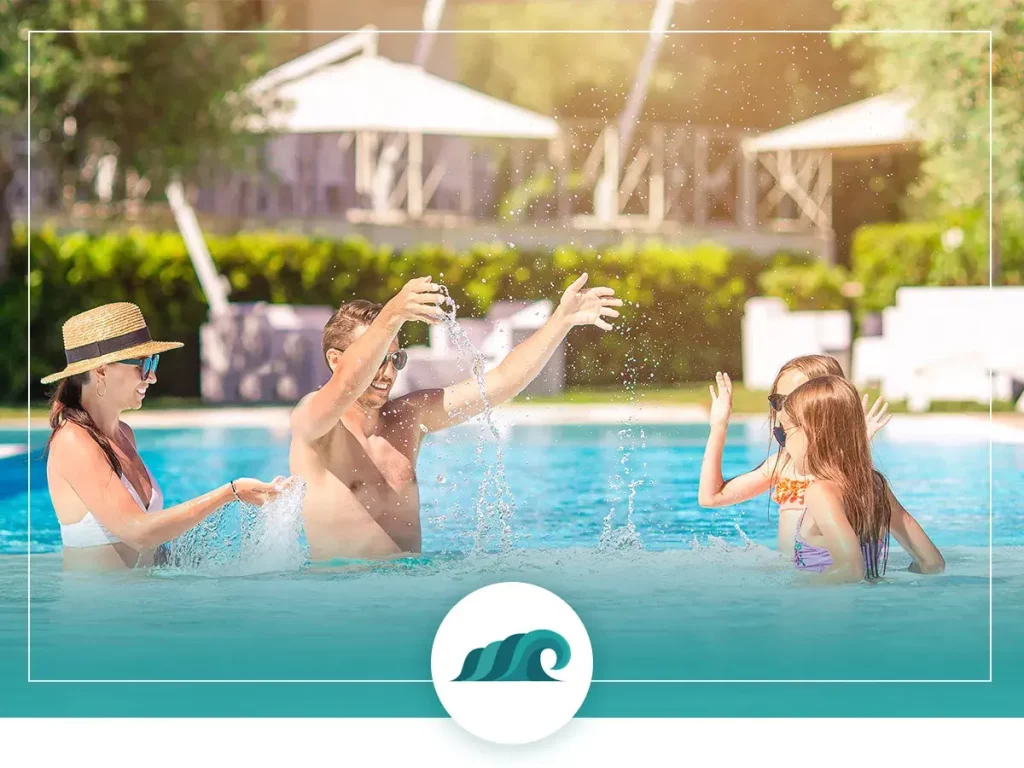 When choosing a destination and a hotel that's all-inclusive, you will save money and make for a much less stressful vacation. With that being said, all-inclusive resorts are still not cheap. Researching and planning ahead is going to be your most effective tool for planning family trips that include cheap flights, travel insurance, fun activities, and prices that won't break the bank.
Book Your Trip Through a Travel Expert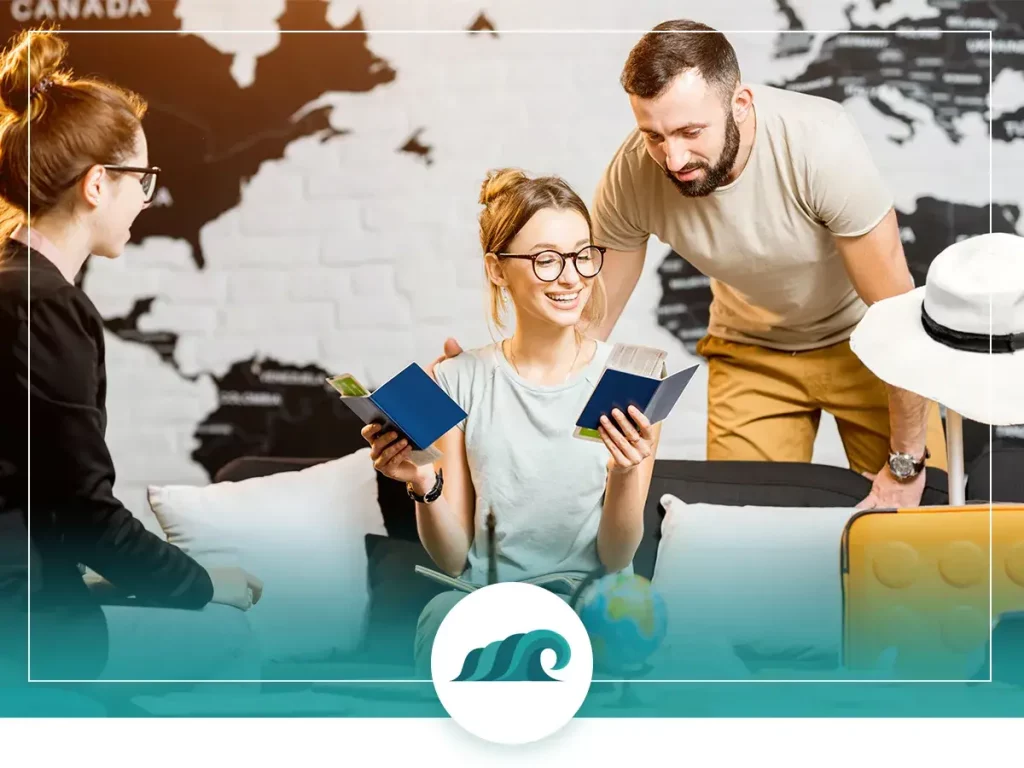 The best thing to do, especially for last-minute travelers, is to book through a travel agent. Travel agents have resources and inside knowledge that can help find you prices that are affordable and still get you the family vacation of your dreams.
Travel experts know what they're doing, so booking through them will help you find great prices and a trip that is full of excursions, free perks, great food, and exciting activities. As busy working parents, just relax and let the experts do it!
The experts can also help you in your search for a cheap flight. They allow you to book from start to finish and are always able to get you the latest deals to save you even more money.
Take Advantage of Off-Season Deals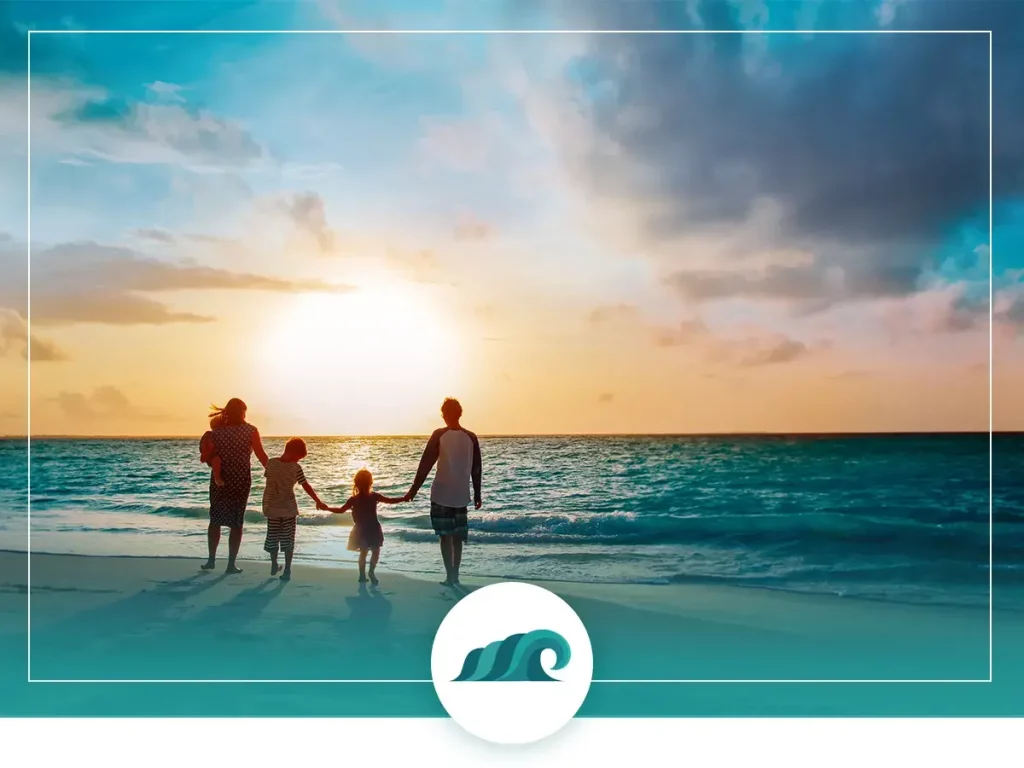 We know you don't want to pay more than you have to when planning your family vacation. So, take advantage of the off-season deals. Hotels and home rentals tend to offer better prices during the slow season.
Punta Cana, for example, tends to be less busy during September and October, so if you don't mind the rainy season, visit during these times to save money on your trip.
In addition to cheaper hotel prices, during the slower season, excursions and evening shows tend to be less expensive as well. So, take your holiday during the off-season, and save even more money.
Travel with Friends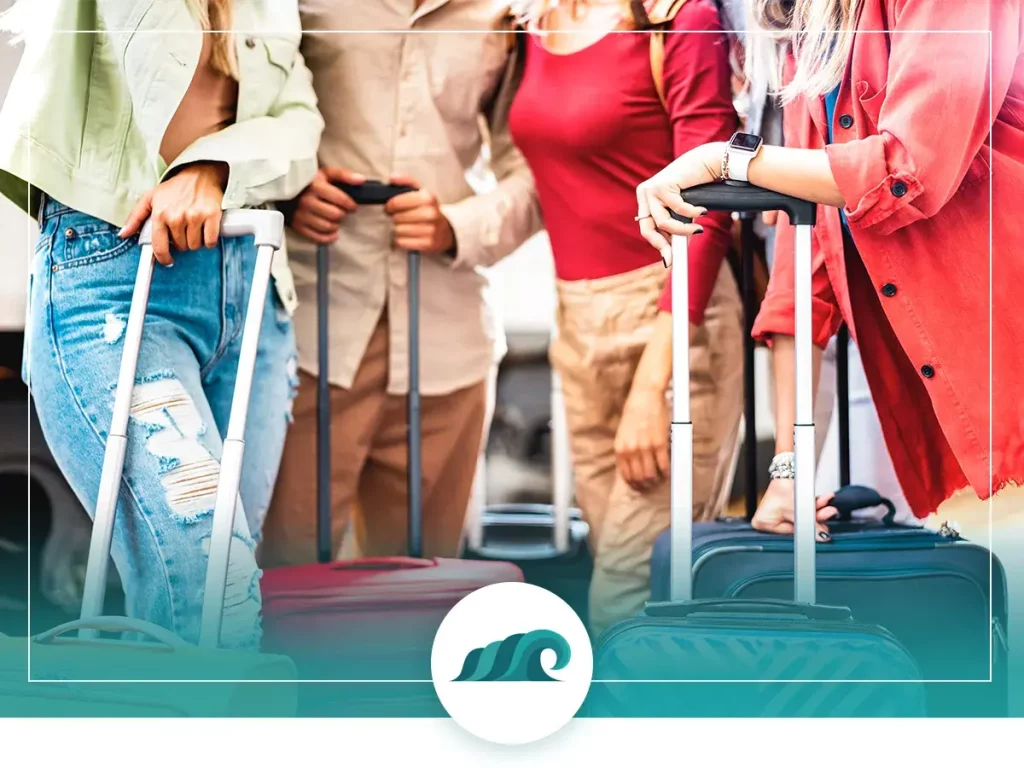 Another way to save money for your all-inclusive trip is by traveling in groups with other families. Hotels typically have a single adult rate that is much more expensive than traveling with other families. You can reduce your nightly rate, get more free perks and even split meals to save on your trip.
New friends or old, traveling together will always get you the best price. Plus, if you are both parents and have kids involved, the kids can keep each other company while the parents enjoy some drinks and relax on the beach.
Read the Fine Print Before Booking an All-Inclusive Resort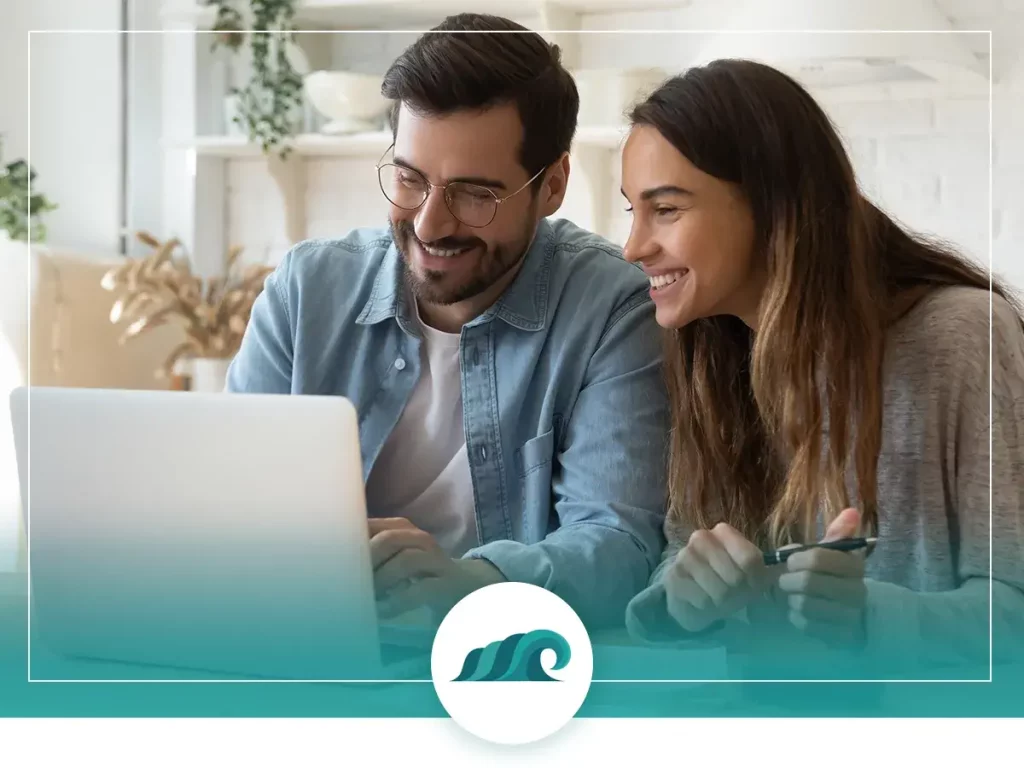 You want to be sure you know everything there is to know about the resort you plan to stay at. Read the fine print, and you might be able to save time and money.
For example, nearby restaurants might have discounts on meals and food on certain nights. Double-check that food and hotel accommodations are included in the price so you don't get surprise bills.
Explore the Activities Included in Your Price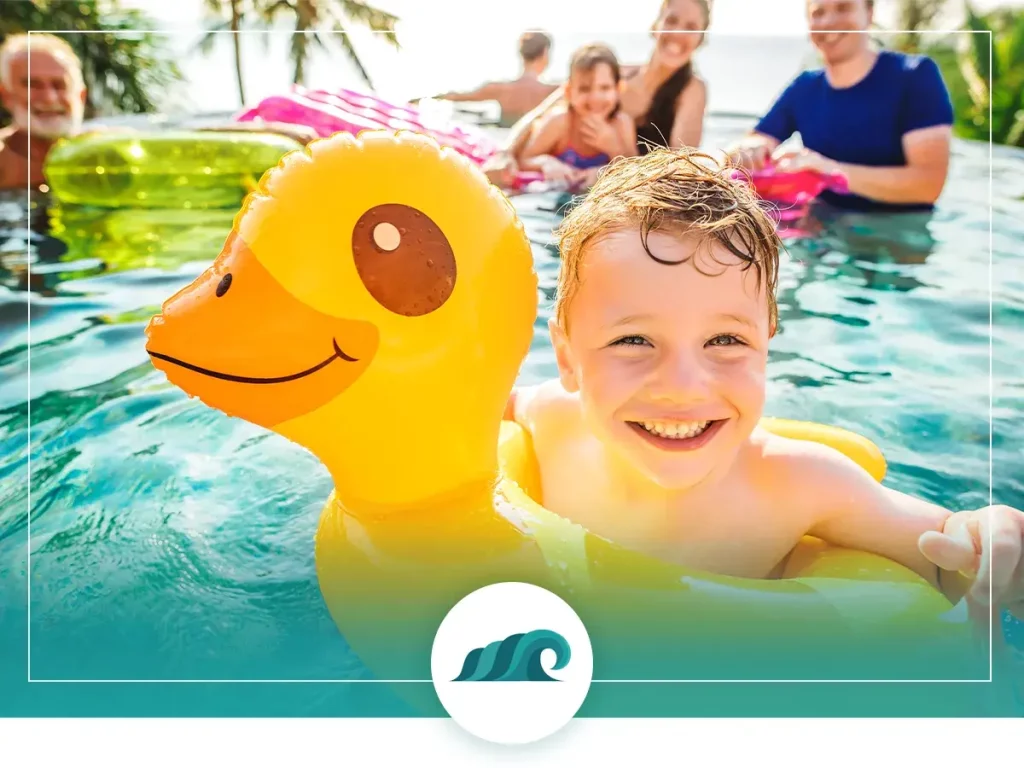 When traveling to an inclusive resort, you're getting everything you need for one price. This means that spending any additional money while there, and not taking advantage of the free stuff already included, is just an extra cost that is completely unnecessary.
Check That Kids Club Activities Are Included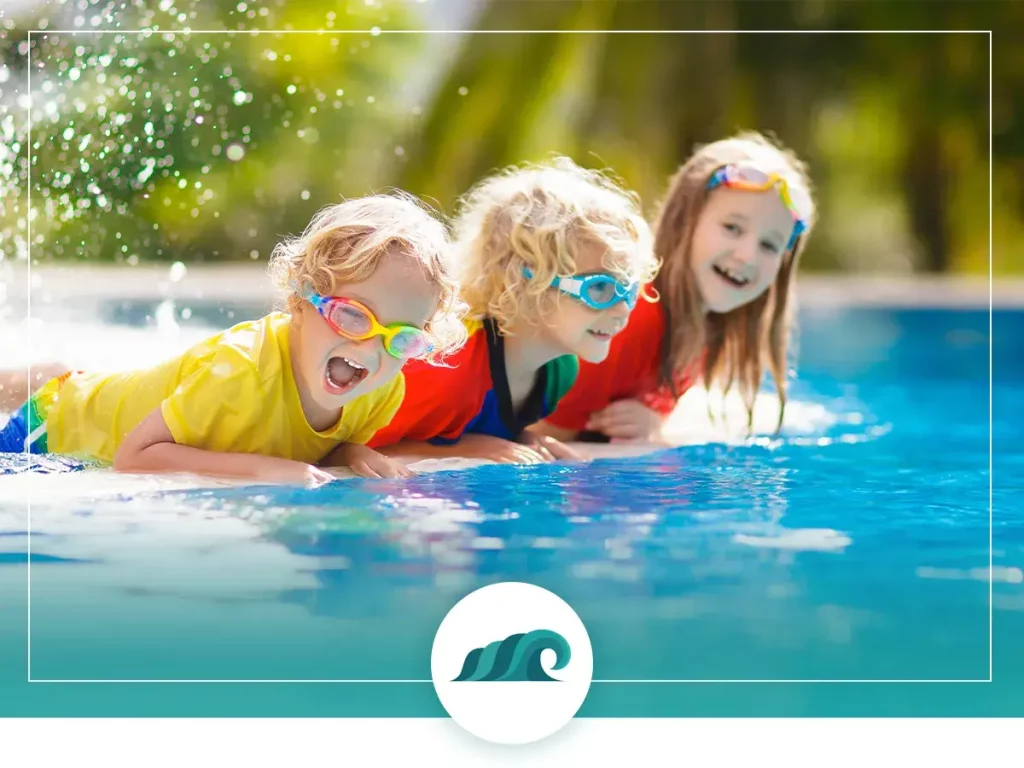 Let's face it; kids are the primary reason for taking the trip in the first place in most cases. It's important to note whether or not kids clubs and other exciting activities for kids are offered as well. The children will eat your money up fast if the resort doesn't offer anything for them to do, so check into the kids club option before deciding on where to stay.
Find Your Own Way Around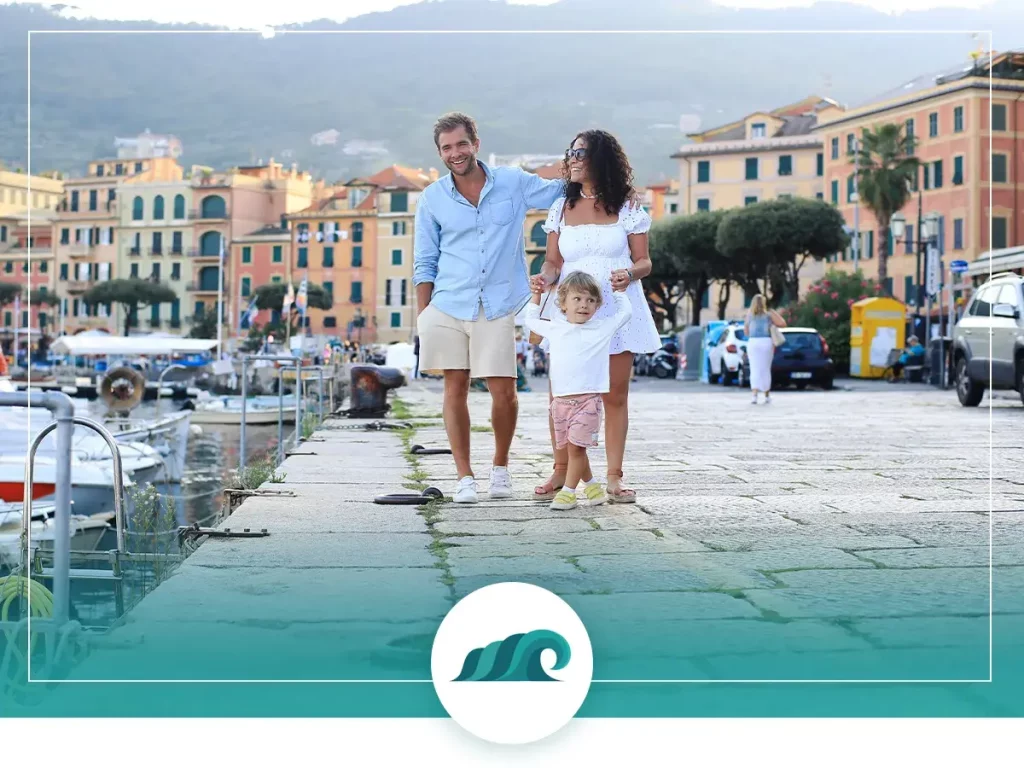 Guided tours are great but can be costly. To save money on your trip, try taking your own tours. Self-guided tours are usually free and can be just as much fun! You can explore your destination and enjoy the sights with no extra cost.
Steer Clear of Spring Breakers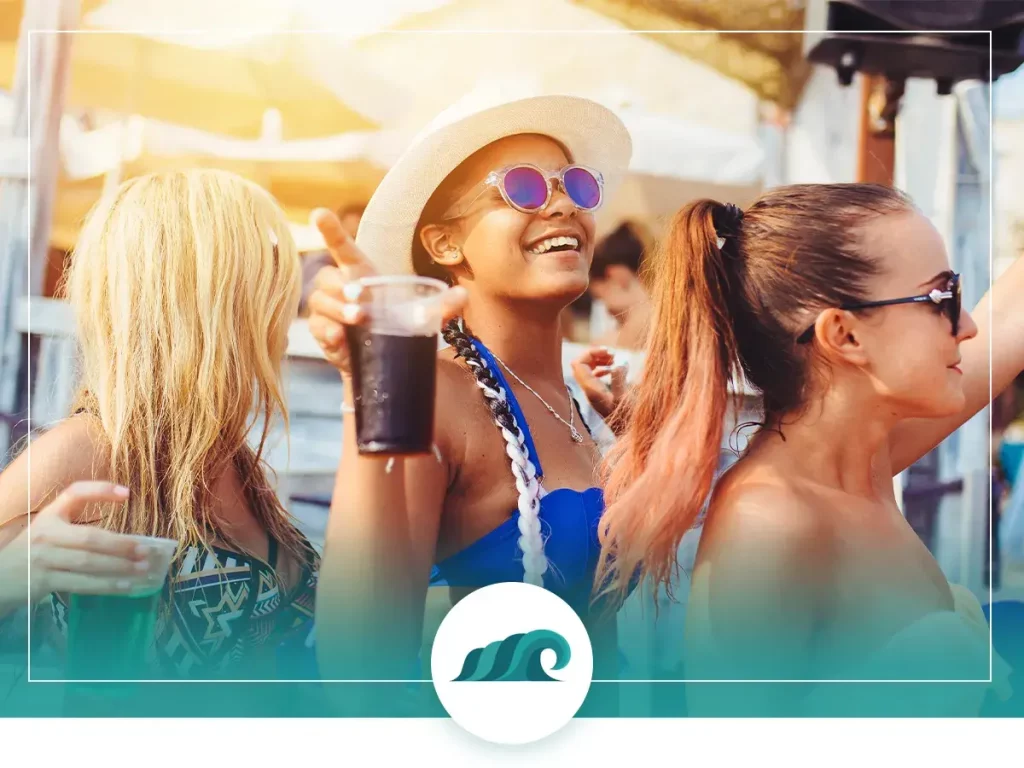 Spring break is an extremely popular time to travel. So to avoid those busy times and loud hotel guests, steer clear of spring breakers and know when to visit to avoid this inconvenience.
Soak Up the Fun and Partake in the Activities Offered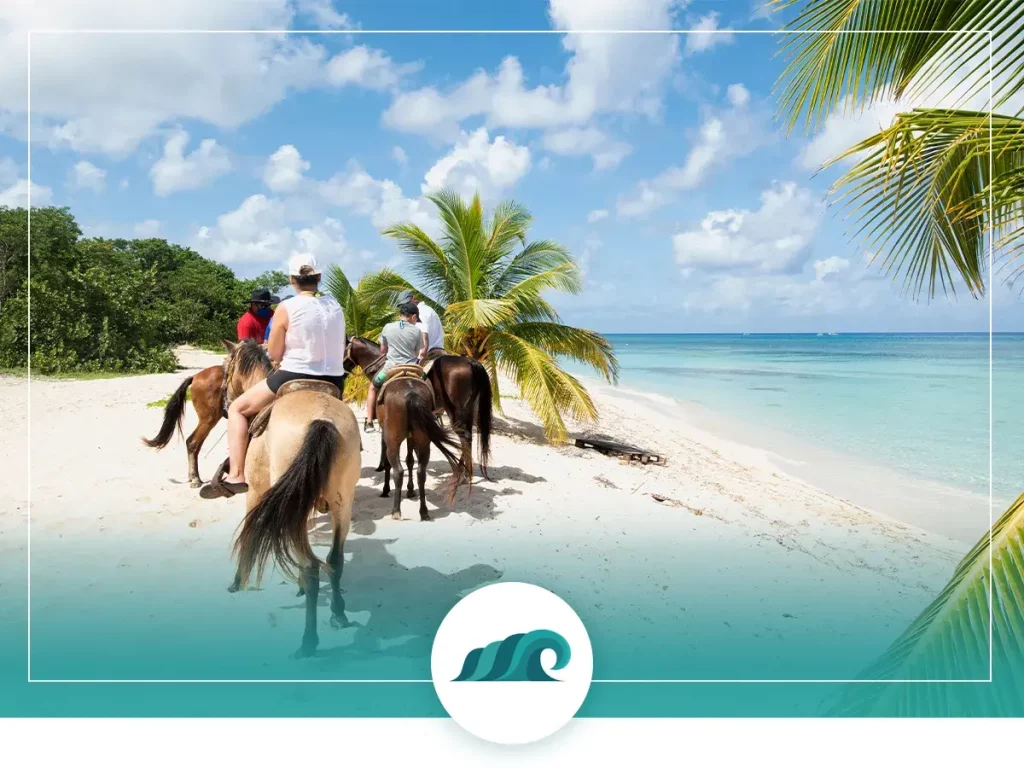 Many inclusive resorts will offer free activities such as horseback riding, water sports, pool games, and beach access. Do your best to explore all of these great activities and make the most of your vacation!
Keep Searching for Deals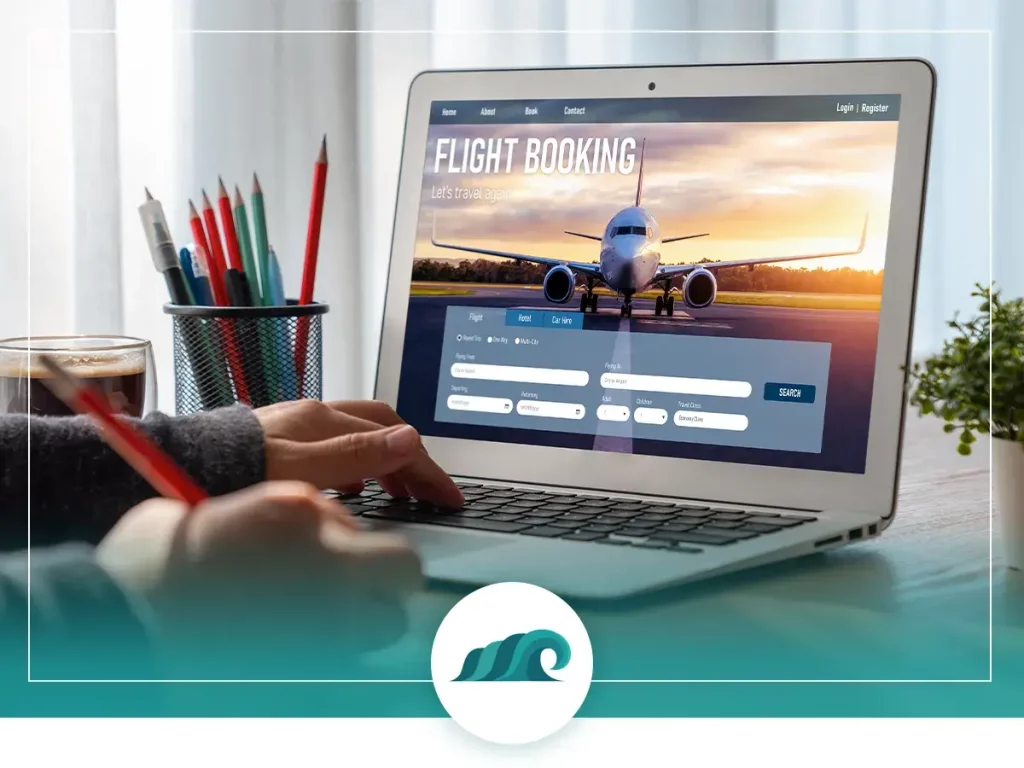 Search regional airlines for better pricing options, and check for kids' rates to see if you can save a few bucks. Read travel blogs online and take in as many tips and tricks from the experts as possible; that way, you are fully prepared and know where you can cut some of the costs.
In your search for an inclusive resort that won't bust open your budget, consider these tips and tricks to make the most of your family vacation. By planning ahead and utilizing the free entertainment provided, you can easily cut costs without compromising the experience.
What are you waiting for? Get online and book that dream vacation now!